Father's Day Gift
Find the perfect Father's Day gifts at Tasting Collection. Tasting Collection offers delicious tastings of the most beautiful beverages & culinary products. A beautiful gift that your Father will love!
Our suggestions for Father's day
All Tasting Collections:
Click on a category to see it's Tasting Collection Sets.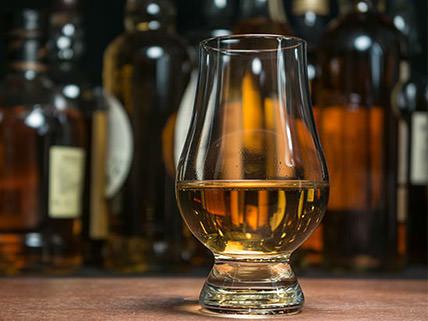 Whisky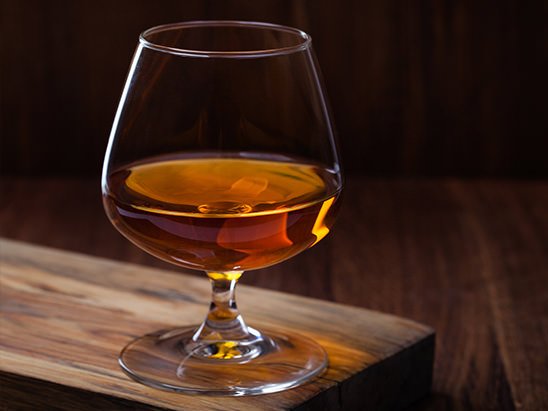 Cognac
There are no products matching the selection.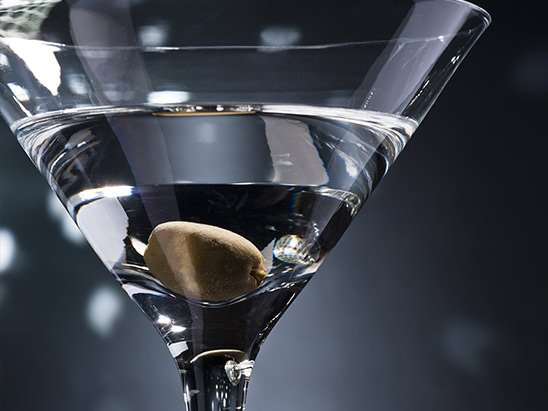 Gin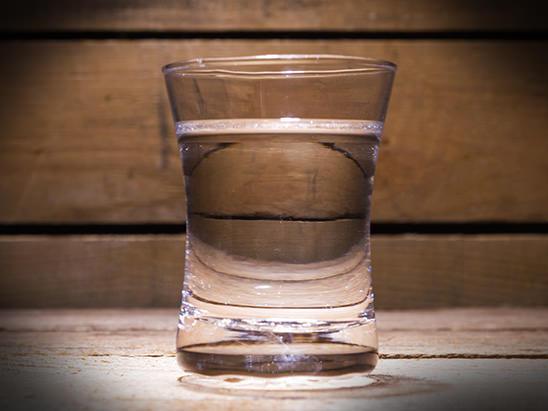 Vodka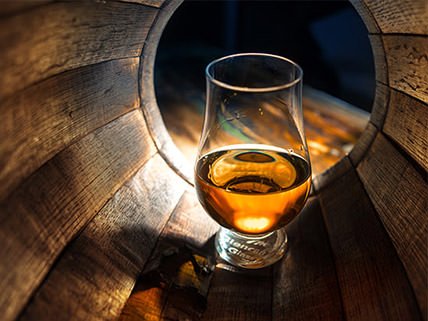 Rum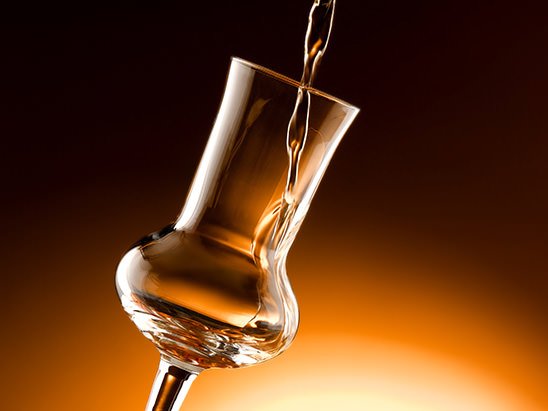 Grappa
Liqueur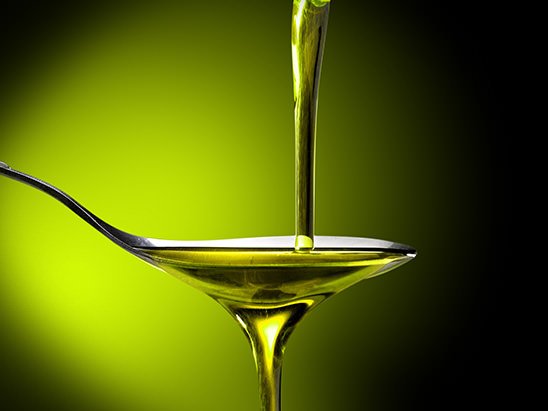 Olive Oil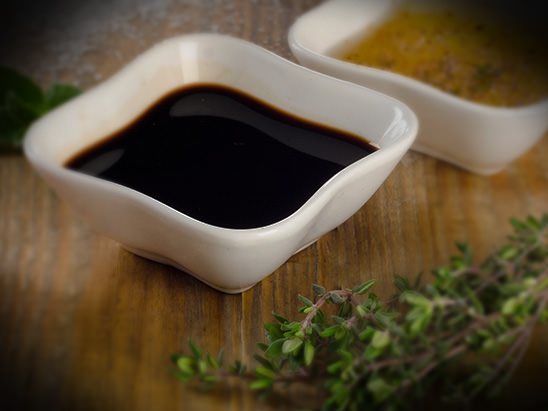 Balsamic Vinegar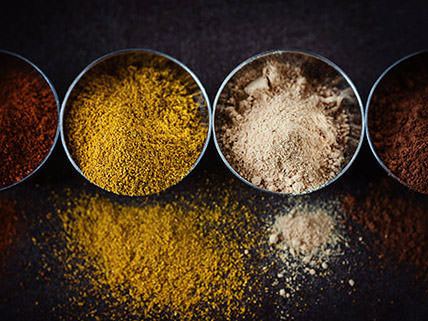 Herbs & Spices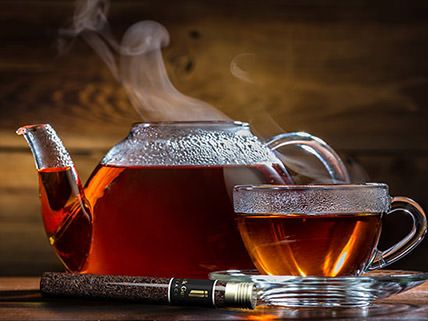 Tea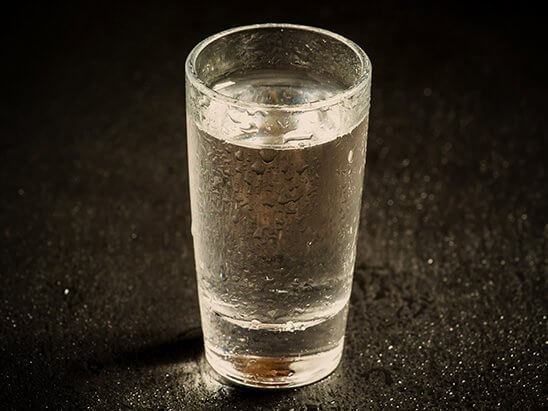 Genever
Tasting Club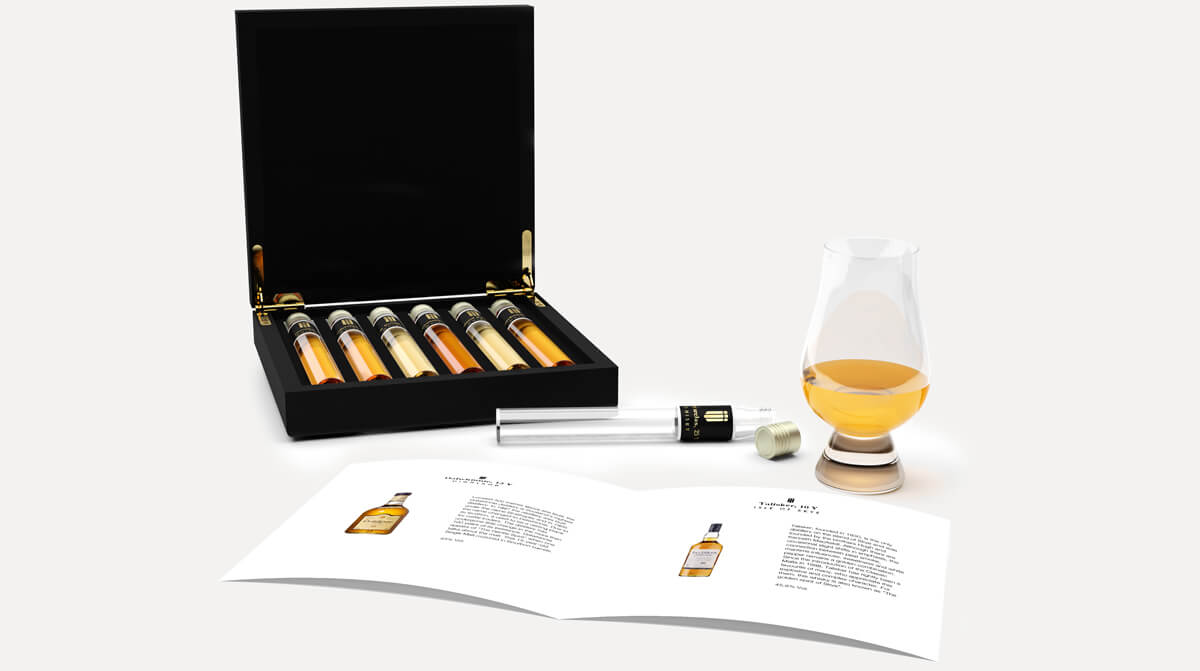 Father's Day Gift
For Father's Day, buy a really beautiful gift for your Father, order a tasting from Tasting Collection! Every Father will love this gift because our tastings contain only the best drinks and ingredients. A Tasting Collection is a wonderful gift for every Father because it is a unique gift! Nowhere else do you find such a great Father's day gift.
Father's Day Gift Tips
Most men like a Whisky or Cognac but which one they really like, they often don't know. That's why our Whisky & Cognac Tastings are always a big success to give! Every man will find this is a beautiful gift. But take a look at our other tastings, for example, we also have beautiful Rum tasting with the Rums. Or maybe your Father or husband loves Gin, for that we have a delicious tasting as well! In short, what taste your Father or husband has, with a Tasting Collection you always have the perfect Father's day gift!