Tasting Club, the whisky subscription!
Taste 3 or 6 new whiskies each month, delivered to your door!
The Whisky Tasting Club is an exclusive club where you receive a new selection of the best whiskies every month. You can also take advantage of changing offers and invitations only members will get.
Subscribe now!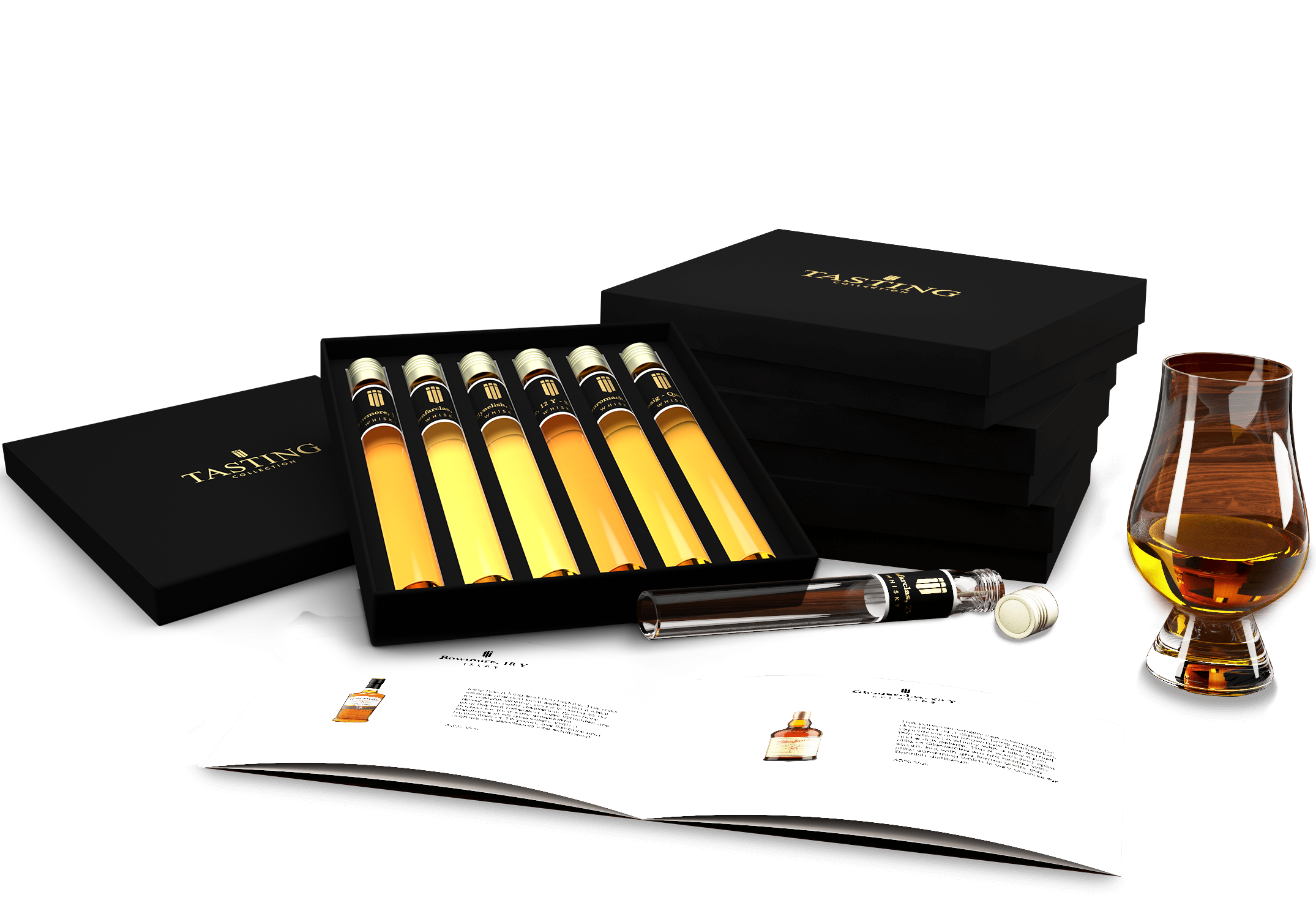 What you will receive
You will receive a new Tasting Collection mailed directly to you every month! This special mailbox package can fit through the mailbox so you do not have to stay home to accept it!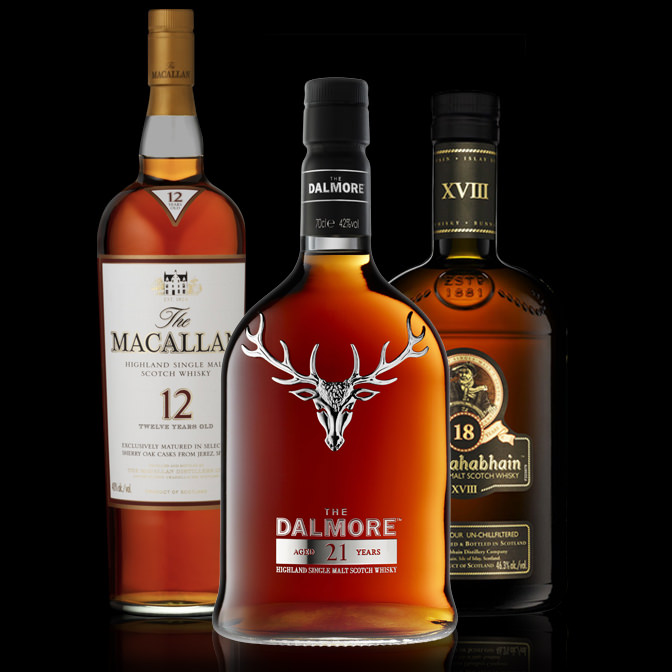 Special Whiskies
The Tasting Collection contains special and exclusive whiskies, from exclusive old Whiskies that are no longer available in the store to the latest releases that are just out. That way you can taste a wide range of whiskies that you normally would not discover so quickly.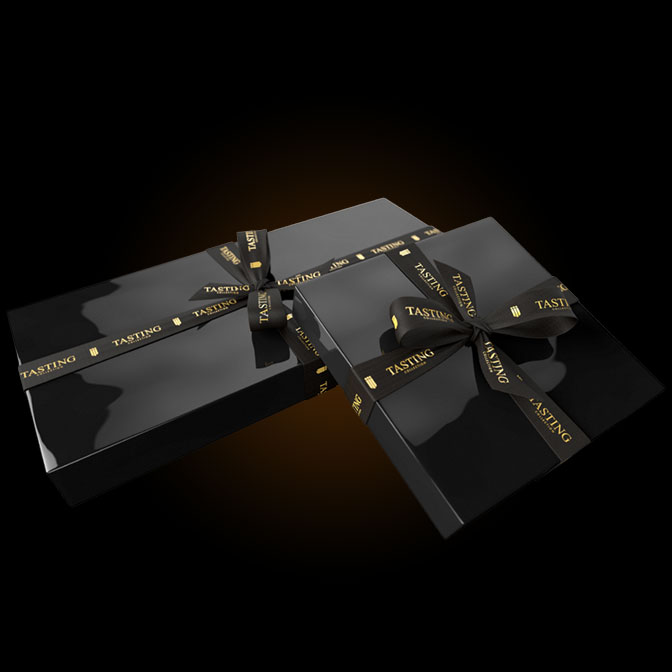 Gift Idea
A membership at Tasting Collection Club is also ideal as a gift for a good friend, partner or business associate! The receiver will think of you every month or quarter, as he or she discovers new Whiskies again.
Join the Tasting Club now!
Previous editions
Each month the Tasting Club is composed by another famous whisky expert, from Keeper of the Quaich to enthusiastic whisky blogger. That way, you'll learn to look at whisky from different perspectives and you'll immediately get to know the 'big names' in the whiskey world.