---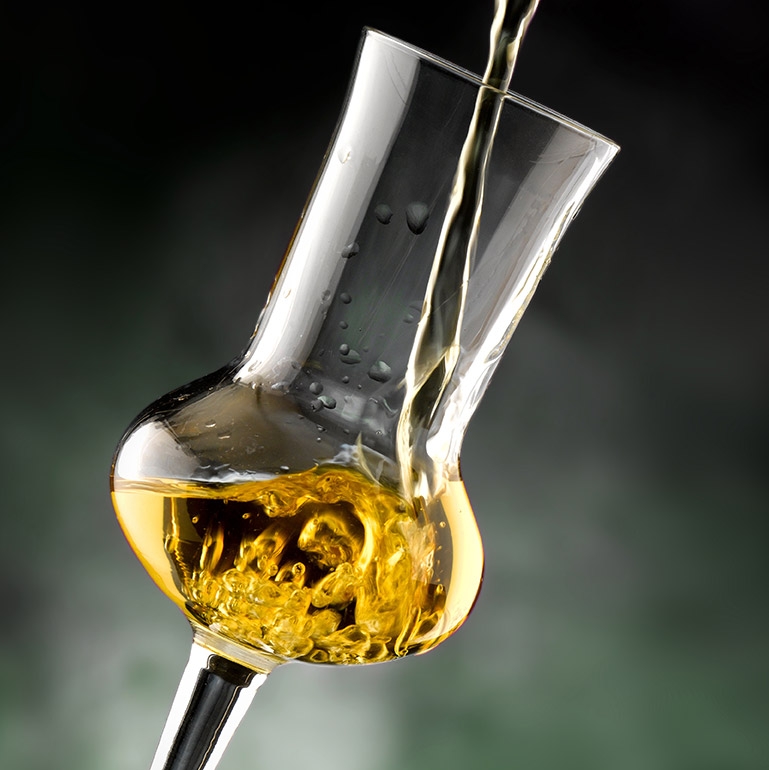 The selections of Grappa's in our Grappa tastings
Grappa is from Italy. For our grappa tastings several grappa's have been selected, based on quality, taste and region where the grappa is made. But the price is also taken into account, so that there is always a grappa tasting for you. Or for someone you want to give you a grappa tasting set as a gift. With our grappa tastings you can taste the way the grappa is made influences the taste of the grappa. With the information booklet about the grappa you can also read about the background of the people who make the grappa. This way you will not only develop your taste in Grappa, but also your knowledge about grappa during the tasting.
The different Grappa tastings
The grappa tastings come in luxury giftboxes or wooden cassettes of 6 or 12 and build up from young, fresher grappa to the matured grappa. Order the grappa tasting of your choice today and start tasting grappa right away. Your knowledge and taste will be enriched and you will appreciate Grappa like never before.