---
Special Edition Tasting Collections
---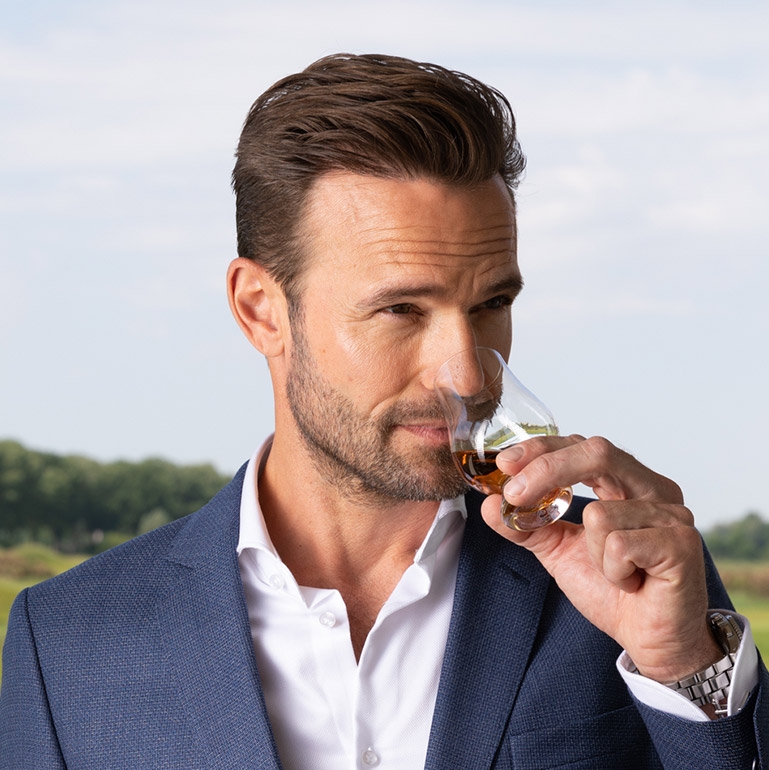 How we create the perfect whisky tasting sets
Our whisky tastings are carefully selected by the best whisky connoisseurs in our network, from enthusiastic whisky bloggers, bartenders to keepers and even Masters of the Quaich. We select the whisky on quality, taste and production process. Only the best Whiskies are selected to be included in a Whisky Tasting Collection set.
After the Whiskies have been selected, we make a tasting of the whisky, the balance of which is very important. Because there are so many types of whisky! They differ in raw material, production process, type of barrel and age, but also where a whisky is made and matured has an influence on the taste. We compose the content for your whisky tasting based on quality, but also on budget, so that you can enjoy the best whisky and discover your favourite whisky within your budget.
The different whisky tastings
As a result, we offer different types of Whisky Tasting Collections, from luxury boxes of 6 or 12 different types of whisky to luxury wooden boxes of 6, 12 or even 24 different types of whisky! Order your whisky tasting today and discover your favourite among the very best types of whisky or give a whisky tasting set as a gift!