Mother's Day Gift
Find the best Mother's Day gifts at Tasting Collection. Tasting Collection offers delicious tastings of the most beautiful beverages & culinary products. A beautiful gift that your mother will definitely appreciate!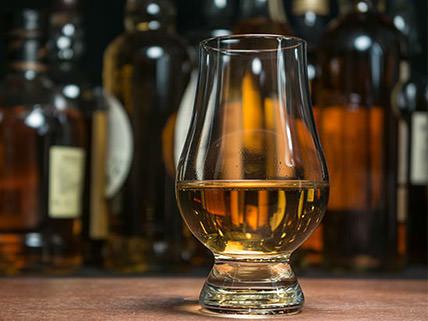 Whisky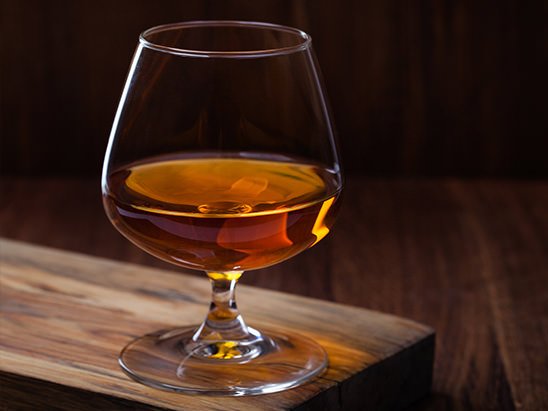 Cognac
There are no products matching the selection.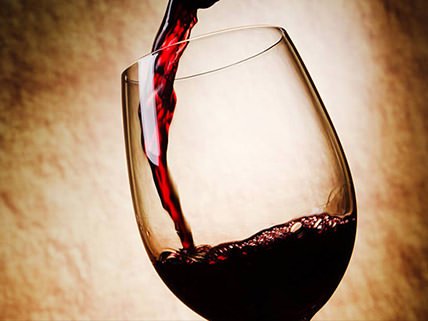 Port
There are no products matching the selection.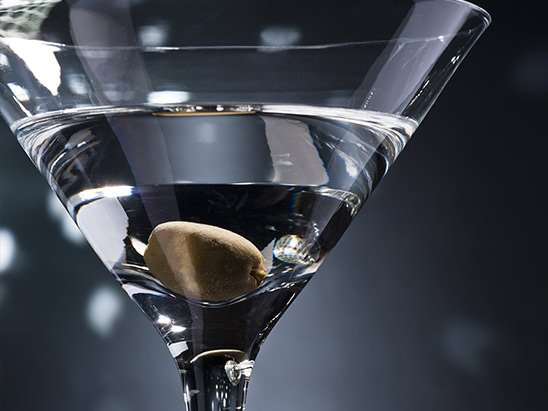 Gin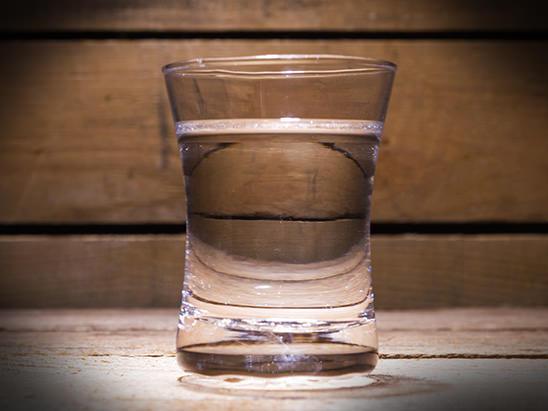 Vodka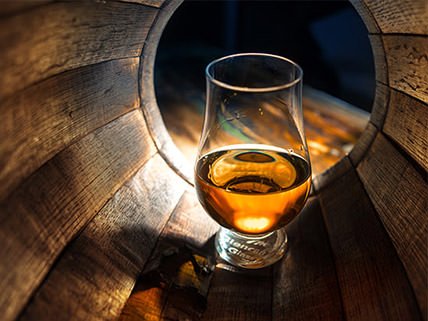 Rum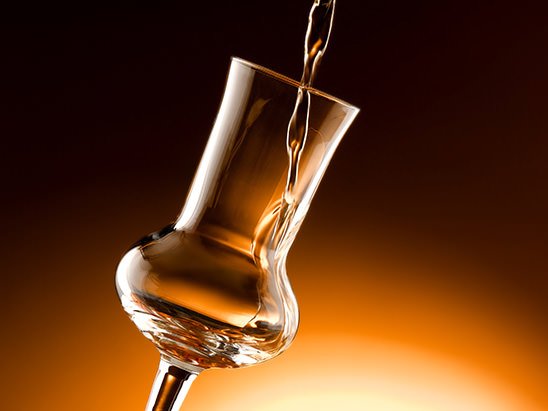 Grappa
Liqueur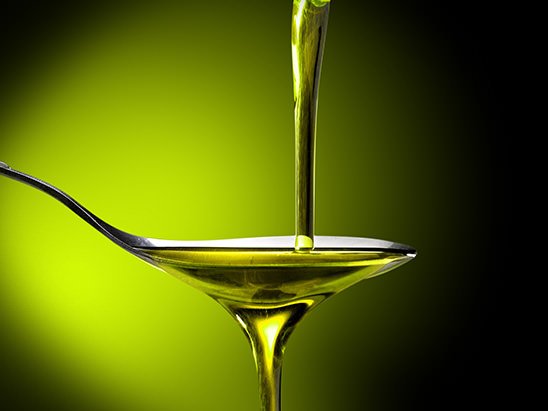 Olive Oil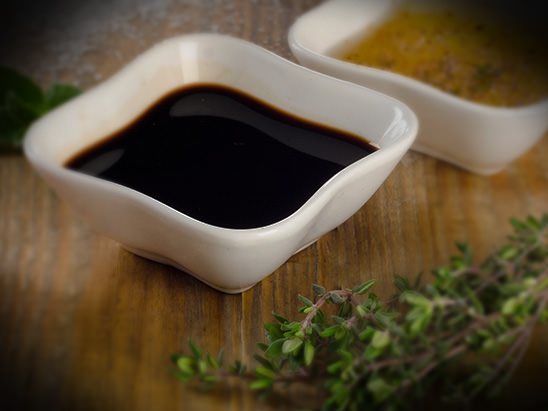 Balsamic Vinegar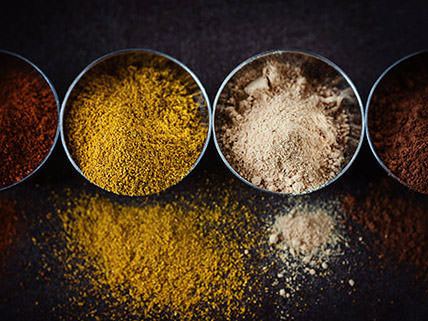 Herbs & Spices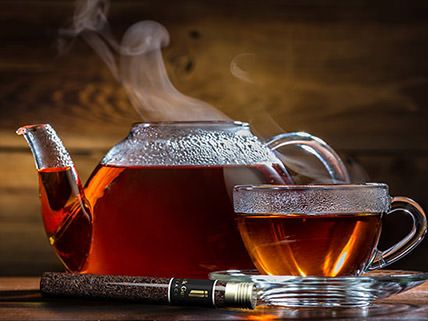 Tea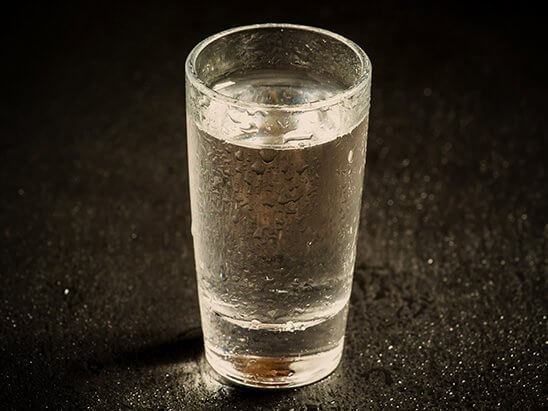 Genever
Tasting Club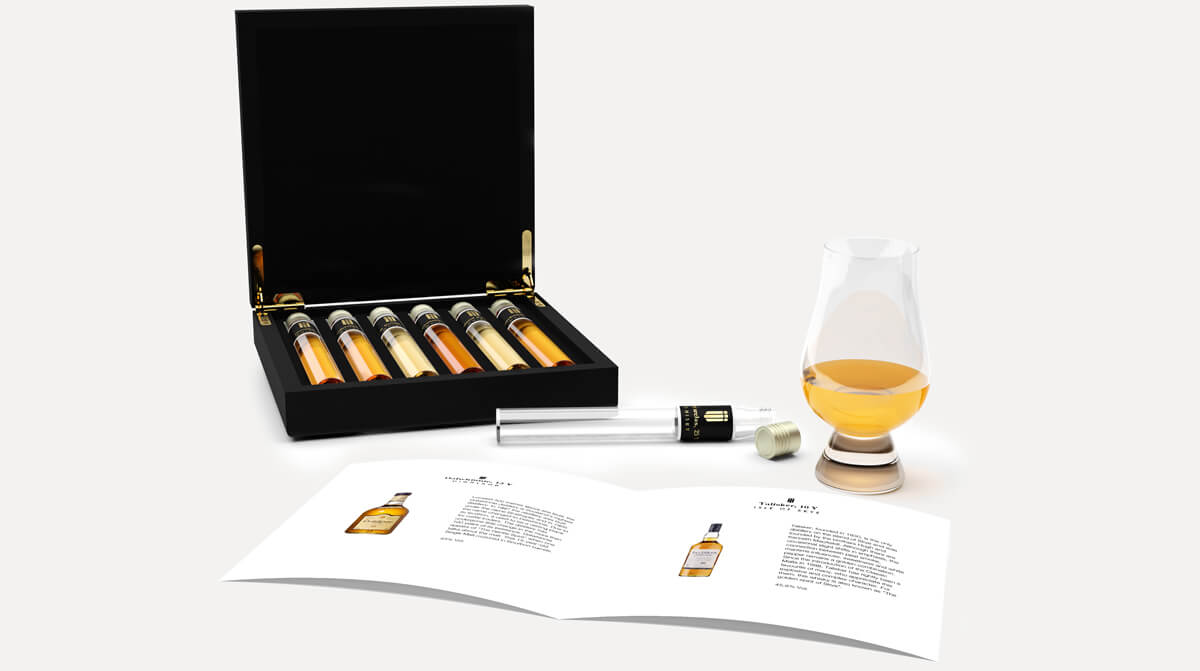 Mother's Day Gift
Buy for Mother's Day a really beautiful gift for your mother, order a tasting from Tasting Collection! Every mother will find this a great gift because our tastings contain only the best drinks and ingredients. A Tasting Collection is a wonderful gift for every mother because it is a unique gift! Nowhere else do you find such a great mother's day gift.
Mother's Day Gift Tips
Most women like a liqueur or port but which one they really like, they often don't know. That's why our Liqueur & Port Tastings are always a big success to give! Every woman will find this is a beautiful gift. But take a look at our other tastings, for example, we also have beautiful Herbs & Spice tasting with the best spices and spices. Or maybe your mother or wife loves tea, for that we have a delicious tasting as well! In short, what taste your mother or wife has, with a Tasting Collection you always have the perfect mother's day gift!