Set 1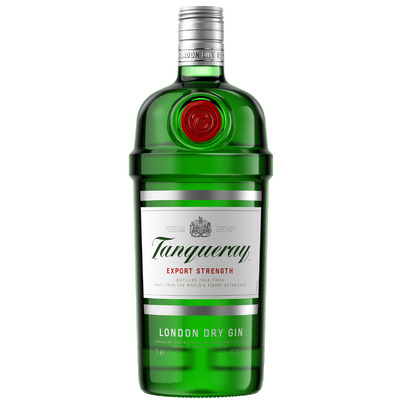 Tanqueray
Scotland
Created by Charles Tanqueray in 1830, Tanqueray London Dry Gin is made today according to the same classic, timeless recipe. Its iconic bottle shape is inspired by a three-part cocktail shaker made famous during Prohibition's classic cocktail movement in the 'Roaring 1920s.' The pineapple fruit, which was once considered so exotic that it became the ultimate symbol of hospitality in 1830s England, featured in the Tanqueray family crest and it adorns every bottle from the Tanqueray Distilling Company.

43.1% Vol.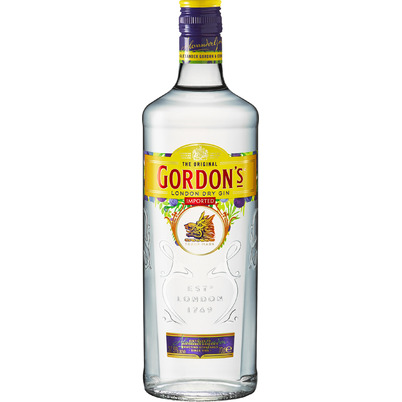 Gordon's - London Dry Gin
United Kingdom
Gordon's gin was established in 1769 by Alexander Gordon as he set out on a mission to produce a gin worthy of carrying his family name. Gordon believed that success lay in the perfect combination of distilled grain spirit and rich botanicals. To this day Gordon's is distilled to this same exacting standard — the exact blend of our botanicals remains a closely guarded secret. The attention to detail results in a distinctive that mixes perfect in long mixed drinks and cocktails.

37.5% Vol.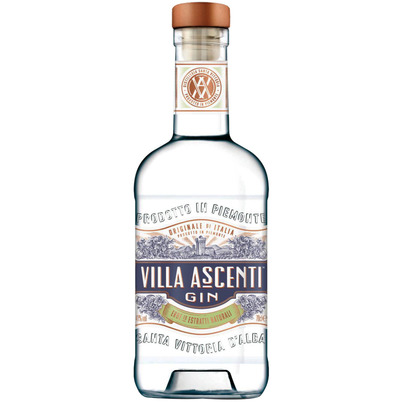 Villa Ascenti Gin
Italy
Villa Ascenti is a new super-premium gin from Italy, made with signature ingredients from the hills of Piemonte. Master distiller Lorenzo Rosso is a trained winemaker and distiller born and bred in the region. He works with local producers and farmers to source ingredients for Villa Ascenti Gin. Among them are Moscato grapes, fresh mint and thyme. The grapes are harvested in August and September before undergoing triple distillation. During the final distillation the Moscato grapes are infused with Tuscan juniper berries. Villa Ascenti is a classic gin capturing the taste of Italy.

41% Vol.
Set 2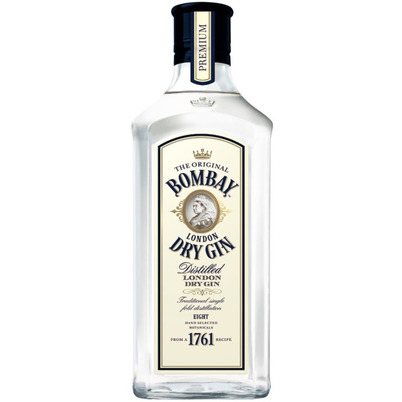 Bombay - London Dry Gin
England
Using ten exotic botanicals, Bombay Sapphire London Dry Gin is a more traditional gin with a strong juniper influence. Each of the botanicals is hand-picked to preserve its quality, which are then vapor-infused instead of boiled. This ensures that every last drop of flavor is extracted. Aside from juniper berries, this gin includes botanicals such as lemon peel from Spain and coriandor from Morocco.

37.5% Vol.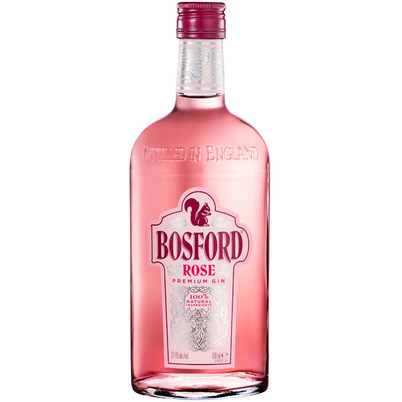 Bosford - Rose Premium Gin
United Kingdom
Pink is in! Riding the pink wave, Bosford Rose Premium Gin is an authentic gin, which recipe dates back to 1948. Some of the key botanicals are juniper, coriander, angelica, lemon peel and orange peel. The pink hue is added by strawberries and raspberries, giving the gin a summery and vibrant character.

37.5% Vol.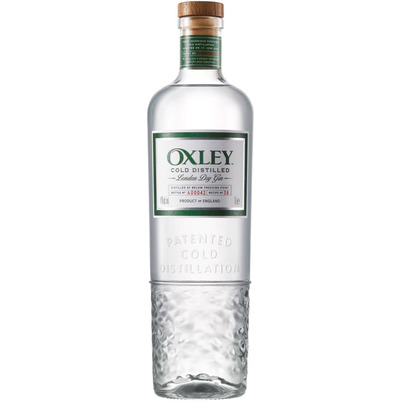 Oxley - London Dry Gin
Scotland
Oxley Gin is a traditional London Dry Gin made with untraditional methods. In order to retain as much freshness from the botanicals as possible, Oxley Gin is made by using a cold distillation process. For instance, it allows Oxley Gin to use fresh frozen citrus peel, instead of the typical fried peel. It took eight years and 38 recipes of experimentation for the founders of Oxley Gin to finally find their perfect recipe.

47% Vol.