Set 1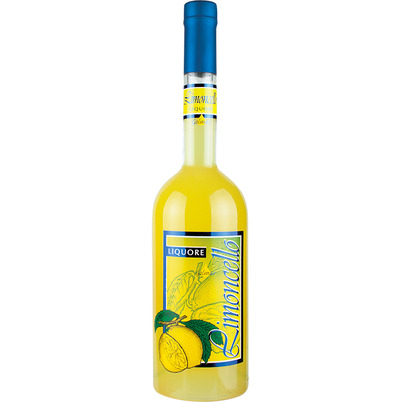 Golmar - Limoncello
Italy
The booming popularity of limoncello in the 1980s gave rise to the production of Golmar Limoncello by Zanin, originally a producer of grappa. In order to make a limoncello that adheres to traditional practices, they relied on the advice of local "nonnas" who used to produce limoncello by hand. Golmar Limoncella is made from lemon peels that are macerated in alcohol for 20 days.


30% Vol.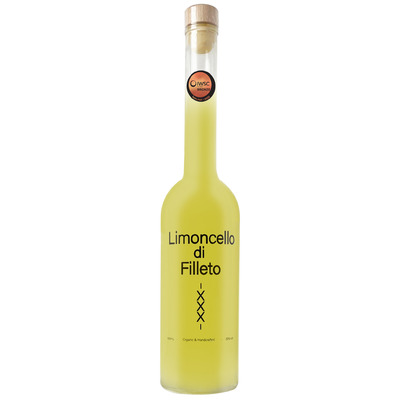 Limoncello di Filleto
The Netherlands
Limoncello di Filleto is an Amsterdam- based Limoncello, handcrafted solely from organic Amalfi lemons, water, alcohol and sugar. After Amalfi lemons have rested in alcohol for 3 weeks and the lemon infused alcohol is mixed with sugar water, the limoncello is left to rest for some time to create a perfect balance of citrus flavor, sugar content, alcohol finish and viscosity.

30% Vol.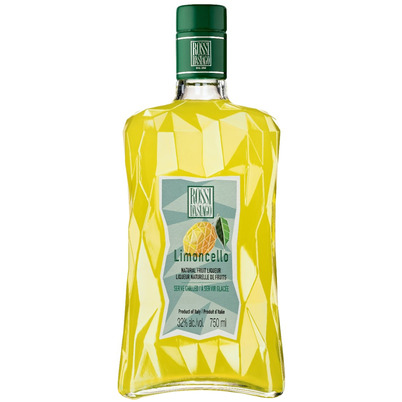 Rossi D'Asiago - Limoncello
Italy
The heart of Rossi D'Asiago is Venetian, but their spirits and liqueurs are available in more than 50 countries across the world. Limoncello Rossi D'Asiago is an authentic Italian lemon liqueur made according to a recipe that has been passed down through generations in the Distilleria Rossi. Lemon peels from Southern Italy are steeped in alcohol for several weeks. Once the infusion is ready it is combined with simply syrup and high-quality alcohol of agricultural origin.


32% Vol.