Set 1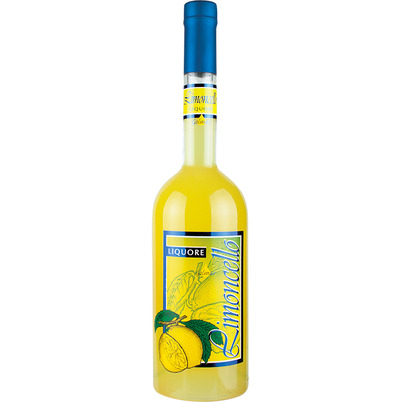 Golmar - Limoncello
Italy
The booming popularity of limoncello in the 1980s gave rise to the production of Golmar Limoncello by Zanin, originally a producer of grappa. In order to make a limoncello that adheres to traditional practices, they relied on the advice of local "nonnas" who used to produce limoncello by hand. Golmar Limoncella is made from lemon peels that are macerated in alcohol for 20 days.


30% Vol.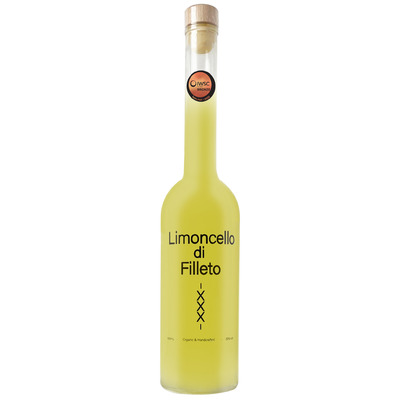 Limoncello di Filleto
The Netherlands
Limoncello di Filleto is an Amsterdam- based Limoncello, handcrafted solely from organic Amalfi lemons, water, alcohol and sugar. After Amalfi lemons have rested in alcohol for 3 weeks and the lemon infused alcohol is mixed with sugar water, the limoncello is left to rest for some time to create a perfect balance of citrus flavor, sugar content, alcohol finish and viscosity.

30% Vol.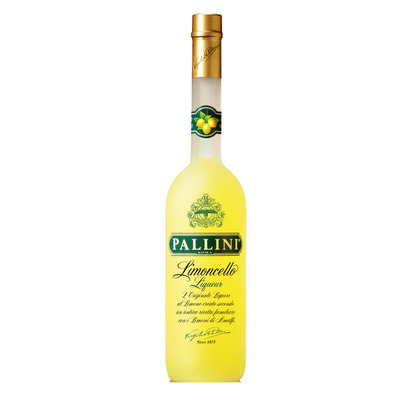 Pallini - Limoncello
Italy
Pallini is one of Rome's oldest and most significant companies in the drinks industry. They're mostly known for their limoncello, a natural liqueur that has been crafted by the Pallini family in Italy since 1875. The limoncello is made from Sfusato lemons that are exclusive to the Amalfi coast. These lemons are infused quickly after being handpicked, to ensure their fresh flavor is included in every bottle of Pallini Limoncello.


26% Vol.