Set 1
Amrut - Kadhambam
India
In 1947, founder J.N. Radhakrishna Rao Jagdale established a company called Amrut Laboratories in Bangalore, Karnataka, with an initial investment of a few hundred thousand rupees. Kadhambam means 'mixture' or 'combination' in Tamil. This Amrut is a blend of Amrut peated and Amrut single malt that first matured in 'Bangalore Blue brandy' casks, then in Rum casks and finally in Oloroso Sherry butts, which come from the own stock of the distillery; both rum and brandy are also produced at this distillery.

50% Vol.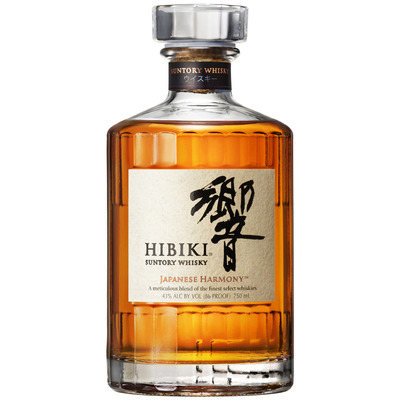 Hibiki - Japanese Harmony
Japan
First released in the summer of 2015, Hibiki Japanese Harmony is crafted by the Suntory Whisky blending team, led by Master Blender Shingo Torii with malt whiskies from the Yamazaki and Hakushu distilleries and, for the larger component by volume, grain whisky from the Chita distillery. The whiskies are drawn from 5 different types of cask, amoungst others American white oak, Sherry and Japanese Mizunara oak casks, entering a new fase of 'no age statement'. Light, approachable with notes of orange peel and white chocolate.

43% Vol.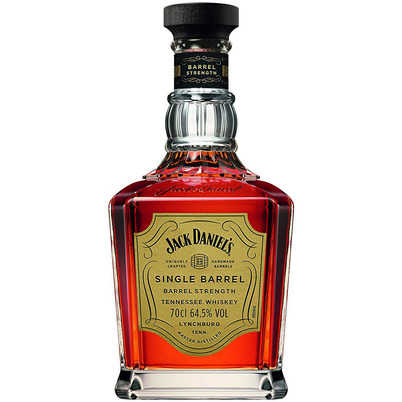 Jack Daniel's - Single Barrel, Barrel Strenght
United States of America
Jack Daniel's Single Barrel Collection is hand selected to mature in the highest reaches of their barrel houses. Those barrels experience the most extreme temperature variances, resulting in exquisite Tennessee Whiskey. Jack Daniel's Single Barrel Cask Strength is picked by master distiller Jeff Arnett, one of only a handful of individuals ever holding that title. Bottled at an impressive 64.5%, this high character single barrel spirit has loads of flavor, imparted by handmade, toasted and charred, American oak barrels.

64.5% Vol.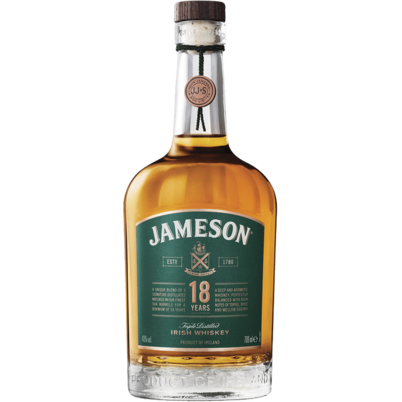 Jameson, 18 Y
Ireland
An Irish, limited Whiskey by Jameson, founded in 1780. This 18 years Limited Reserve is a very special one. It is a blend of 2 Pot Still distilled Malt Whiskey's and a Single Grain. The Whiskey matures 18 years in Oloroso sherry casks and got a 6-month finish in bourbon barrels. The result is a soft, balanced Irish Whiskey with beautiful sherry tones. All bottles are numbered. Jameson himself sees this 18-year-old as one of their masterpieces.

46% Vol.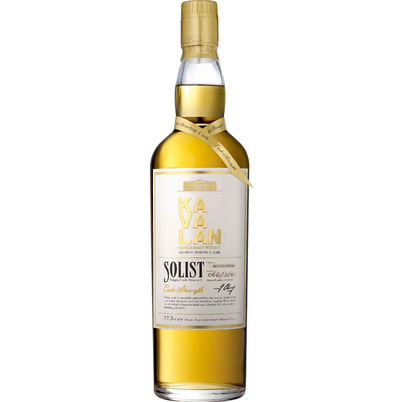 Kavalan - Solist, Ex Bourbon Cask C.S.
Taiwan
The Solist-bottlings are the epitome of Kavalan whisky. These single cask whiskies are bottled at cask strength. Obviously un-chill filtered and uncoloured. This Ex-Bourbon has matured to a hand-selected American oak barrel of which 199 were bottles. The cask strength is 57.8%. In 2010, the Soloist Ex-Bourbon was elected Best Rest of the World Single Malt Whisky and received a gold medal at the International Spirits Challenge.

57.1% Vol.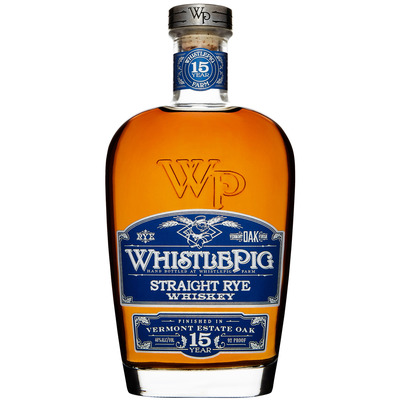 WhistlePig, 15 Y - Vermont Estate Oak
United States of America
WhistlePig is one of the biggest success stories of the modern whiskey world. The brand has only been around since 2007, but American rye whiskey has won numerous prices nonetheless. The WhistlePig 15 Y – Vermont Estate Oak is one of their oldest whiskeys, but also the first to be finished in oak that was harvested on the distillery farm. This wood has more rings than the standard American oak used for whiskey, giving it more opportunity to impart deeper flavors.

46% Vol.