Set 1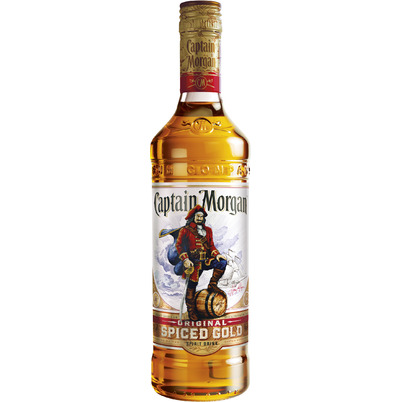 Captain Morgan - Spiced
Jamaica
Captain Morgan Original Spiced Gold is a premium spirit drink made with Caribbean Rum and expertly blended with adventurous spice and natural flavors. It's the blend of spices, maturation in charred American white oak bourbon barrels and fruitiness of the rum that gives this spiced spirit its rich color and aroma. Captain Morgan was a real-life person in 17th century Jamaica. Starting out as a buccaneer, later becoming a captain and ending up as the governor of Jamaica, Morgan's colorful life was full of fun adventures with his crew.

35% Vol.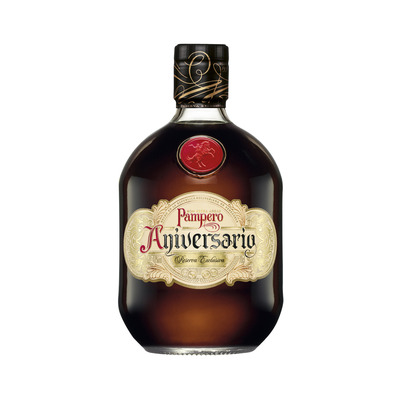 Pampero - Aniversario
Venezuela
The Pampero Distillery was founded in 1938 in Caracas, Venezuela. The rum is distilled from local sugar cane molasses in Column Stills, in the tradition of Spanish style. The Pampero Aniversario was first made in 1963 in honour of the 25th anniversary of the Pampero distillery. The rum has matured in ex-Bourbon barrels. The difference in temperature between the day and the night is big in Venezuela, which gives an optimal ripening.

40% Vol.
Ron Zacapa - 23
Guatemala
In 1944 Industrias Licoreras de Guatemala was created from a amalgamation of 4 distilleries and produced Rums of high quality. Rum from Guatemala belongs to the Spanish style, but is characterized by a complex, rich taste. Zacapa is a Rum blender who buys the Rum from the distillery. This 23 matures according to the Solera system. The average age is therefore between 6 and 23 years. This Rum rightly won many prizes.

40% Vol.