Set 1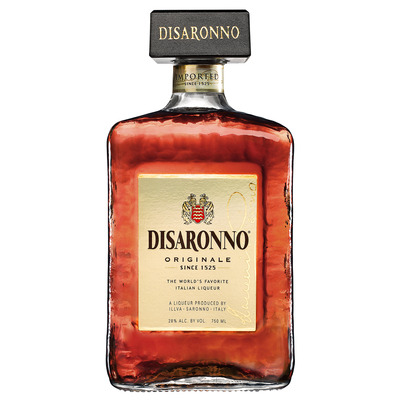 Disaronno - Originale
Italy
There are many brands of amaretto, but Disaronno Originale is the best-selling and claims to be the original. Commercial production started in the 18th century in the apothecary of the Reina family, yet Disaronno Originale is said to have been first created in 1525. Disaronno Originale works well in a variety of classic cocktails, like a Sour or Fizz, but is also delightful with just a few ice cubes.

28% Vol.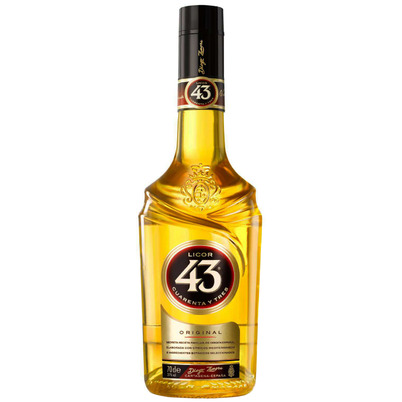 Licor 43
Spain
In Roman times, in Carthage, there was already a kind of liqueur, Liqvor Mirabilis, which meant 'miraculous liquid'. That Elixer is the source of inspiration for Licor 43's recipe, launched by the Zamora family in 1946. Citrus fruits, vanilla and spices form the basis of this liqueur, which according to the makers contains exactly 43 ingredients. The liqueur is softly sweet with clear citrus notes. After Spain, Licor 43, has conquered the whole world with a sophisticated marketing campaign.

31% Vol.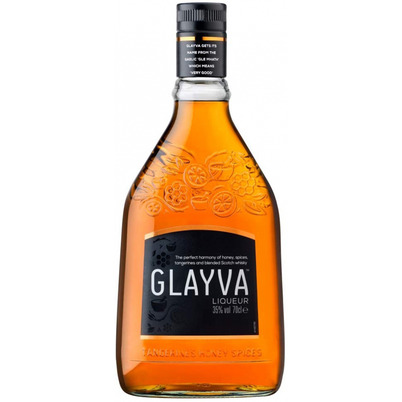 Glayva
Scotland
The story of Glayva begins in the docks of Leith in Edinburgh in 1947. A local wine and whisky merchant, Ronald Morrison, created a liqueur for his loyal customers. He had access to exotic ingredients such as tangerines, honey and spices. Mixed with Scotch malt whisky, they made for a distinctive and pleasant flavor. Glayva roughly translates to "Very good", which supposedly was the reaction of the first person to ever taste this tasty liqueur.

35% Vol.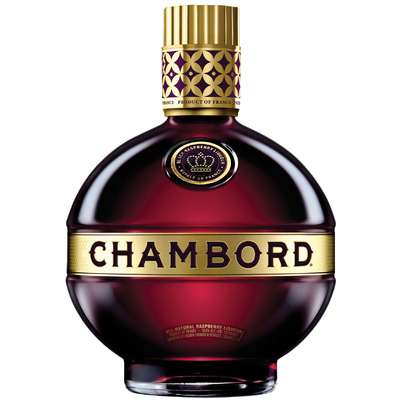 Chambord - Black Raspberry
France
Although Chambord, as a brand, started in 1982, this liqueur was already made in the 17th century in honor of a visit of King Louis XIV at Chambord, located in the French Loire Valley. During the preparation, whole raspberries and blackberries are distilled in French cognac, using honey, herbs and spices, vanilla from Madagascar and citrus from Morocco. After that, the remaining fruit is pressed for the natural sugars and juice.

16.5% Vol.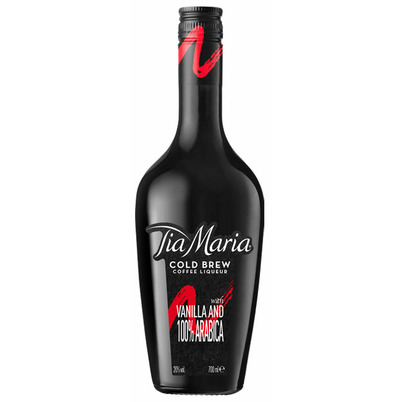 Tia Maria
Italy
Tia Maria means 'Aunt Maria' and is a Jamaican coffee liqueur based on rum. The base is the famous Blue Mountain coffee bean from Jamaica to which vanilla sticks and spices are added. In the end, everything is mixed with Jamaican Rum. According to tradition, it is a very old recipe that would have been taken along by the servant of a Spanish girl who fled from Jamaica around 1700. It took until the 1950s before the recipe was rediscovered. Tia Maria is a sweet soft coffee liqueur.

20% Vol.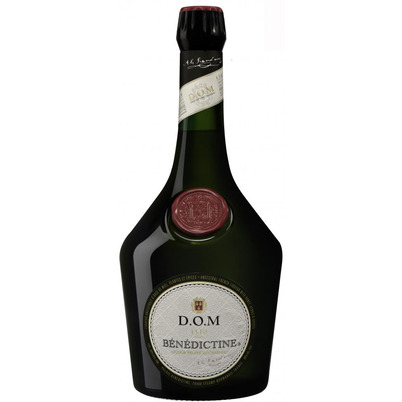 D.O.M. Bénédictine
France
Bénédictine is a subtle alchemy of 27 different plants and spices and is distilled in an opulent, flamboyant palace in Fécamp, Normandy. This herbal liqueur includes herbs and spices that have been used for as long as mankind has been around. They're sourced from all over the world: from Indonesia to Greece and from Africa to India. The secret recipe of Bénédictine is said to date back to 1510 and is originally based on local medicinal plants enhanced by Asian spices.

40% Vol.