Set 1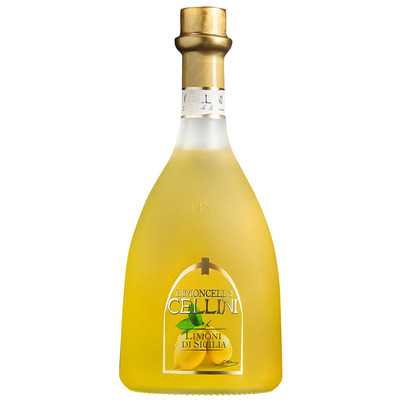 Cellini - Limoncello
Italy
Limoncello Cellini is dedicated to Benvenuto Cellini, an Italian goldsmith, sculptor and author. His autobiography has been described as one of the most important documents of the 16th century. Besides benefitting from the flavorful qualities of Sicilian lemons, Limoncello Cellini is characterized by the inclusion of a small percentage of grappa, which adds a seductive, fragrant flavor dimension.


30% Vol.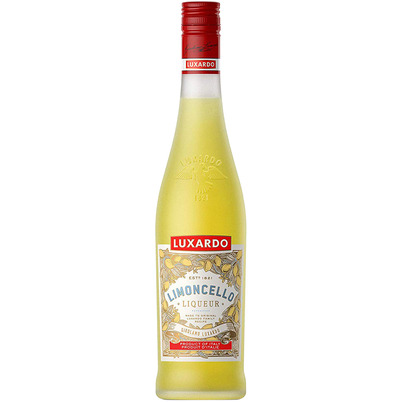 Luxardo - Limoncello
Italy
Luxardo is one of the oldest European producers of liqueurs and spirits, mainly known for their Maraschino liqueur. Impressively, the company is still controlled by the same founding family. Their artisanal Luxardo Limoncello is produced according to the original family recipe from 1905. The production methods includes infusing alcohol with peels, pulp and juice from lemons that were harvested in southern Italy.


27% Vol.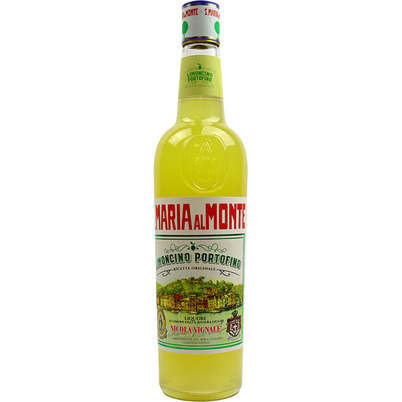 S. Maria Al Monte - Limoncino
Italy
S. Maria Al Monte is originally an Italian bitter that has been produced for well over a century. However, the company also produces an impressive Limoncino Portofino, made using traditional methods and using the peels from lemons that were harvested along the Ligurian Riviera. The fragrance and tastes of these freshly picked fruits are perfectly preserved in S. Maria Al Monte's Limoncino Portofino.


30% Vol.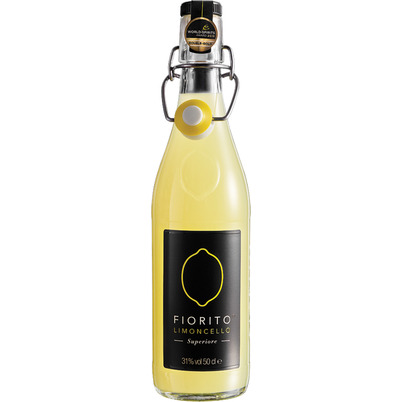 Fiorito - Limoncello
The Netherlands
Two Dutch brothers were inspired to make artisanal limoncello after a family visit to Sicily. Initially as a hobby, but after winning the silver medal at the International Wine & Spirits Competition, the hobby turned into a serious job. For the Fiorito Limoncello the best Siracusa lemons are used. Fiorito Limoncello is a unique product without additives and is softer and fresher than other limoncello's.

31% Vol.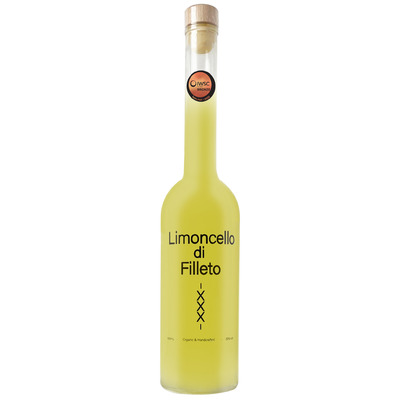 Limoncello di Filleto
The Netherlands
Limoncello di Filleto is an Amsterdam- based Limoncello, handcrafted solely from organic Amalfi lemons, water, alcohol and sugar. After Amalfi lemons have rested in alcohol for 3 weeks and the lemon infused alcohol is mixed with sugar water, the limoncello is left to rest for some time to create a perfect balance of citrus flavor, sugar content, alcohol finish and viscosity.

30% Vol.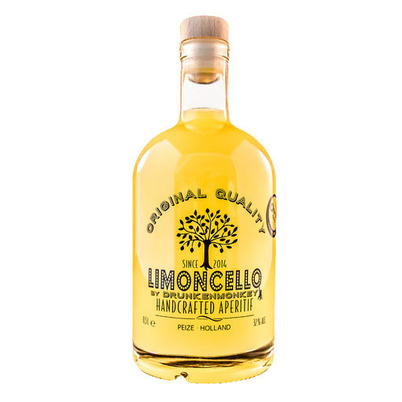 Drunken Monkey - Limoncello
The Netherlands
What started as a hobby project shared only with Dutch friends and family, has since grown into a rousing success. According to founder Titus Meijer, their secret is peeling the lemons by hand. Every lemon has a different shape, and a machine would never be as accurate as a human hand. Drunken Monkey Limoncello has won countless of Gold Medals across the world. Not just in the lemon liqueur category, but in the overall liqueur category as well.


32% Vol.