Set 1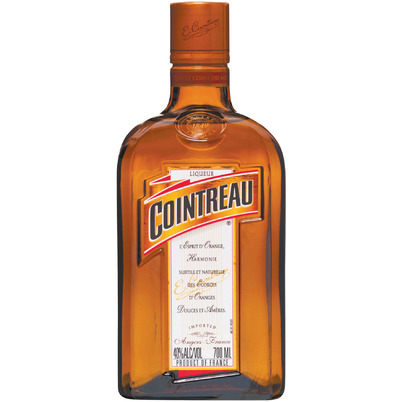 Cointreau
Liqueur
Cointreau is a brand of triple sec (an orange-flavoured liqueur) produced in Saint-Barthélemy-d'Anjou, France. It is drunk as an apéritif and digestif and is a component of several well-known cocktails. It was originally called "Curaçao Blanco Triple Sec". Cointreau Distillery was set up in 1849 by Adolphe Cointreau, a confectioner, and his brother Edouard-Jean Cointreau. Their first success was with the cherry liqueur guignolet, but in 1875 they found success when they blended sweet and bitter orange peels and pure alcohol from sugar beets.

40% Vol.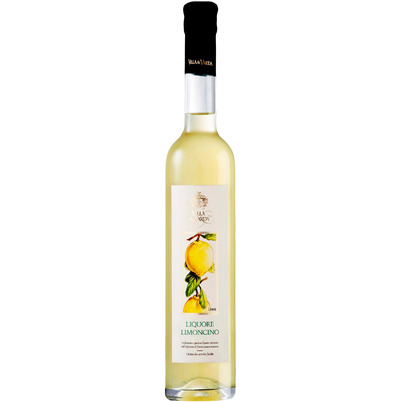 Villa de Varda - Limoncino
Liqueur
Beside beautiful Grappa's, Villa de Varda also makes beautiful, pure fruit liqueurs from their own environment and panna, fruit, nuts and coffee with pure cream. This Limoncino is now famous, and contains 8% grappa. More Grappa is not possible, because otherwise the flavor will overwhelm the fruit. Lemons of the best quality make this Limoncino one of the best.

28% Vol.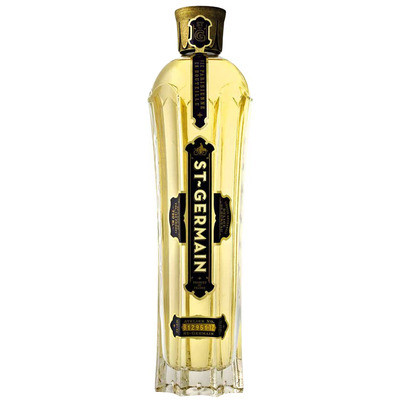 St-Germain - Elderflower
France
The elderflower for this liqueur is picked by hand in the French Alps. The company St-Germain was founded in 2007 by Robert Cooper, who died in 2016 at the age of 39; The brand St-Germain is owned by Bacardi. Praised by The New York Times as having "almost single-handedly invigorated the moribund liqueur category", this liqueur won the Grand Gold Medal at the Monde Selection in 2007, 2008, 2009 and 2010 and the Chairman Award in the Liqueur category.

20% Vol.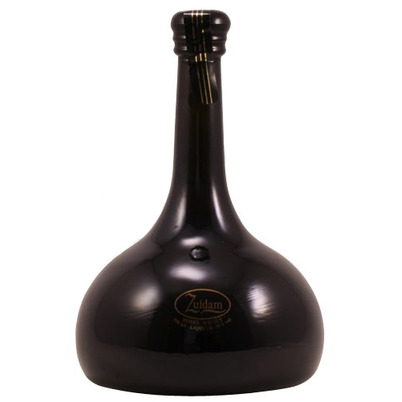 Zuidam Honey Whisky Liqueur
Liqueur
A Dutch product from Baarle Nassau, with real Dutch honey and Scotch whisky. For this liqueur Zuidam uses whisky matured for at least three years and also adds to the secret recipe of spices. The softness and full flavor are now a household name among enthusiasts.

40% Vol.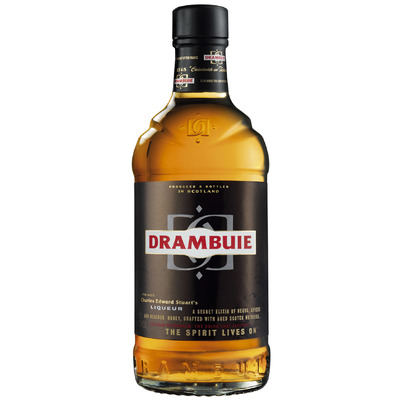 Drambuie
Liqueur
Drambuie is a sweet, golden coloured liqueur made from malt whisky, honey, herbs and spices. The recipe was given in the late 19th century by Clan MacKinnon to James Ross. Ross developed and improved the recipe. The name was registered as a trademark in 1893 Drambuie received the highest possible score, a "96-100", in the Wine Enthusiast's 2008 spirit ratings competition.

40% Vol.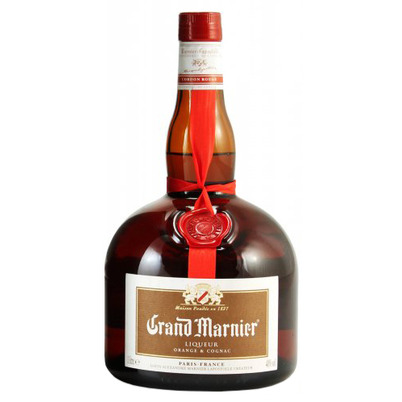 Grand Marnier - Cordon Rouge
Liqueur
Grand Marnier Cordon Rouge is an orange-flavored cognac liqueur created in 1880 by Alexandre Marnier-Lapostolle. It is made from a blend of Cognac brandy, distilled essence of bitter orange and sugar. César Ritz reportedly came up with the name "Grand Marnier" for Marnier-Lapostolle, who in return helped him purchase and establish the Ritz Hotel Paris.

40% Vol.