Set 1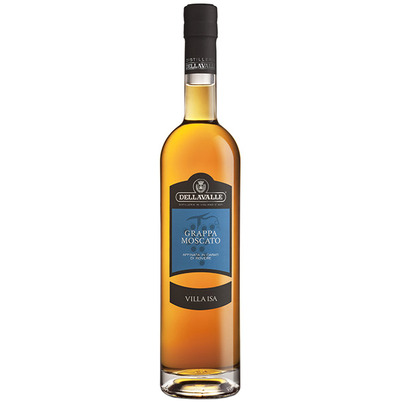 Villa Isa - Moscato Rovere
Grappa
The muscat grape (Moscato) is a sweeter white grape, making this Grappa something sweet. The Villa Isa Moscato is therefore fruity with hints of apricot and peach, soft and aromatic. A pretty, accessible grappa.

42% Vol.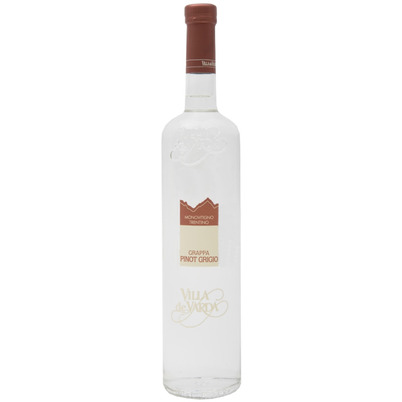 Villa de Varda - Pinot Grigio
Grappa
This Trentino Grappa Villa de Varda is characterized by the use of 100% Pinot Grigio grape. The grappa is soft and accessible, with aromatic notes of pear, fruity and has something floral. A beautiful, small produced Grappa.

40% Vol.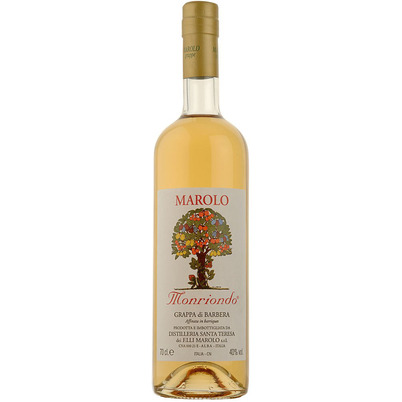 Marolo - Barbera
Grappa
Barbera is a red grape that occurs mainly in the Piedmont region. Marolo stoke of the remnants of this grape a beautiful full and powerful Grappa where in the solid red Barbera wine is recognizable. Red fruit and a touch of beeswax can also be recognized.

40% Vol.
Terre Antiche - Amarone
Grappa
The Amarone grape comes from Veneto where there is a special red wine made of it. Terre Antiche is a very small grappa maker who likes to use this grape. The Grappa is full of flavor with a slightly fruity bitterness. It also has something spicy and floral.

42% Vol.
Villa Isa - Nebbiolo da Barolo
Grappa
A Barolo grape does not exist, it is actually the blue Nebbiolo grape. By strict rules about the number of liters per hectare, one may call wine Barolo. The grappa made from this grape pulp is quite rare and very full and powerful, with hints of roses and violets.

42% Vol.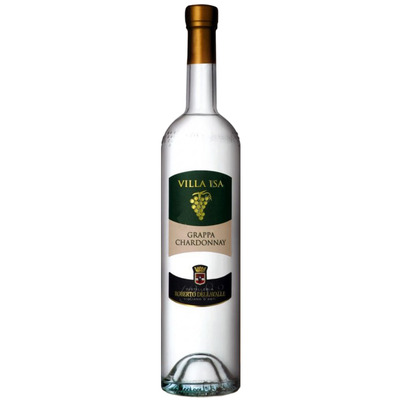 Villa Isa - Chardonnay
Grappa
Chardonnay is one of the most famous white wines, so this Grappa Villa Isa is also quite popular. A slightly spicy taste with a hint of apple, the typical sweets from the wine also comes back in this Grappa.

42% Vol.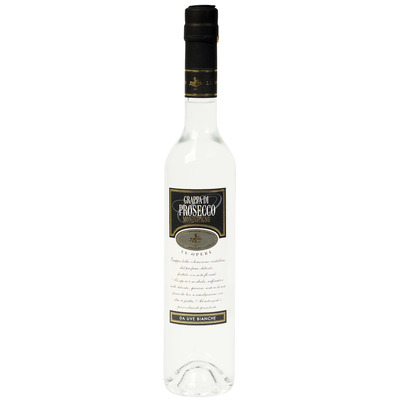 Le Opere - Prosecco
Grappa
Prosecco is the name of a white grape, a sparkling wine and a wine region in Italy. Le Opere makes from the Prosecco grape pulp a light Grappa with soft fruit notes of apple and pear, in the background a light pepper can be discovered.

40% Vol.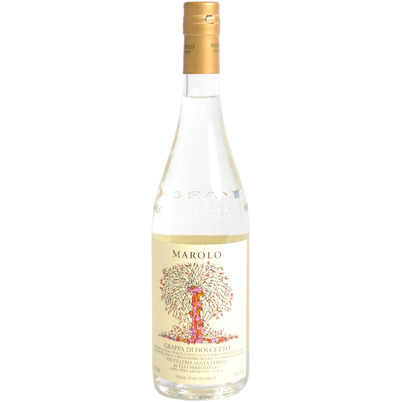 Marolo - Dolcetto
Grappa
The blue Dolcetto grape comes from the area around Alba. From this grape, a young and pretty dry red wine is made, that is reflected in this Dolcetto from Marolo back. Dry and fresh with hints flowers, light citrus and some spices.

44% Vol.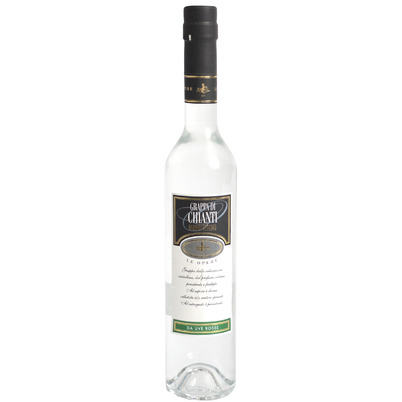 Le Opere - Chianti
Grappa
Chianti is a fairly well-known red wine from Tuscany, made of mainly Sangiovese grapes. Often, up to 20%, some other grapes varieties are used. Le Opere stokes a grappa that is reasonably fresh, with citrus and hints of violets and a little red fruit.

40% Vol.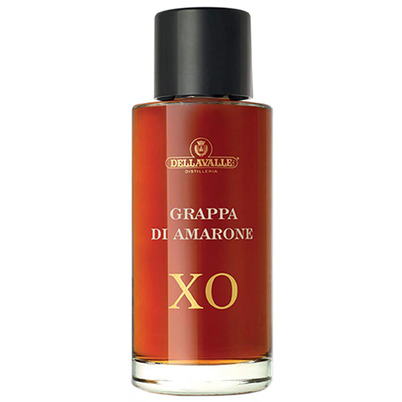 Dellavalle - Amarone XO
Grappa
This Grappa is aged 36 months in new oak barrels, for an extra rich flavor. After that, the grappa is transferred to barrels that were previously used to mature Amarone and are aged again for 36 months. This gives a great finish to this grappa.

42% Vol.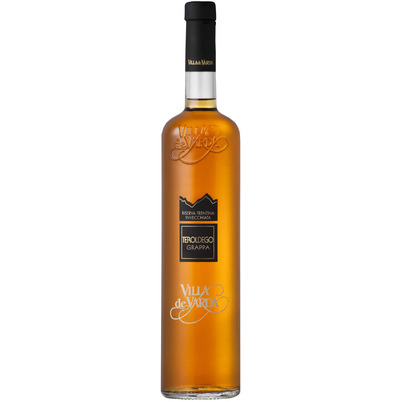 Villa de Varda - Teroldego Riserva
Grappa
In Trentino grows the blue Teroldego grape that gives a heavy red wine. Villa de Varda makes with own grapes this firm Grappa, with hints of plum and blackberry. Almost a year aging in oak barrels gives very good hints of oak and some almonds.

40% Vol.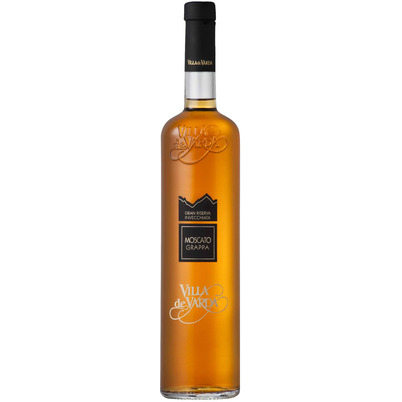 Villa de Varda - Moscato Riserva
Grappa
The white sweet Moscato grape gives a spicy sweet wine. This Grappa is therefore something sweet. Villa de Varda let their Moscato mature over a year on good barrels. This gives extra color and flavor to this Grappa. Exotic fruit , pineapple, some wood, nuts and spices.

40% Vol.