Set 1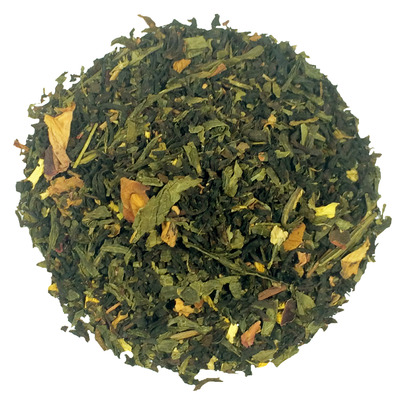 Emperors 7 Treasures
Special Tea
A soft, delicious mix of green and black tea with pink blossom leaf, sunflower blossom and peach pieces.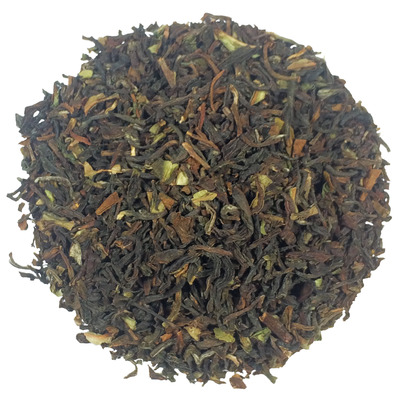 Darjeeling
Black Tea
A tea from West Bengal, India, with wonderful quality. The blade is light turned green and grayish to black in color. This gives a fragrant, golden tea with a floral aroma. For the real tea lovers, his tea is also good for a high tea.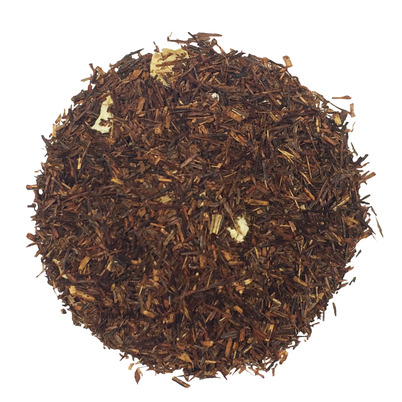 Earl Grey
Rooibos Tea
Rooibos Earl Grey is a fine combination of mild, sweet rooibos and fresh bergamot flavor. Lemon zest gives the tea an extra dimension. Rooibos, lemon pieces, natural bergamot flavor with other natural flavors.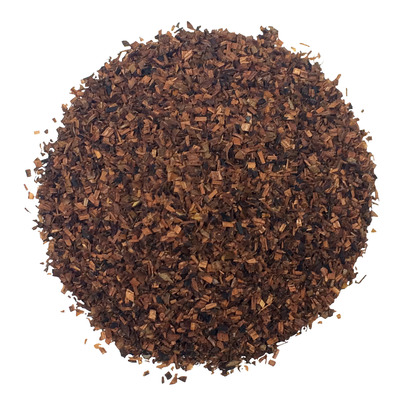 Honeybush
Rooibos Tea
Honeybush, like Rooibos, discovered in South Africa in the 18th century. The shrub has yellow, brightly lit and honey scented flowers, hence its name. The tea tastes sweet and aromatic. In your glass you see the setting warm South African sun.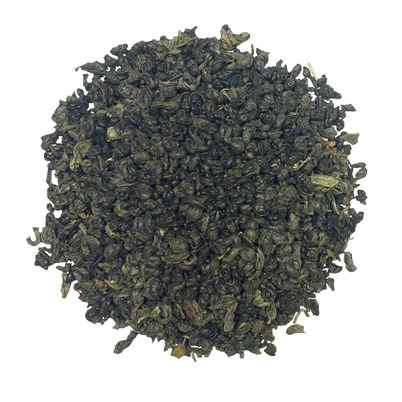 Green Gunpowder
Green Tea
Is dried slowly in drums. By regular turn, small balls form. Once in the warm water the balls will open and you have a delicious, soft tea. This is also a great Chinese slimming tea!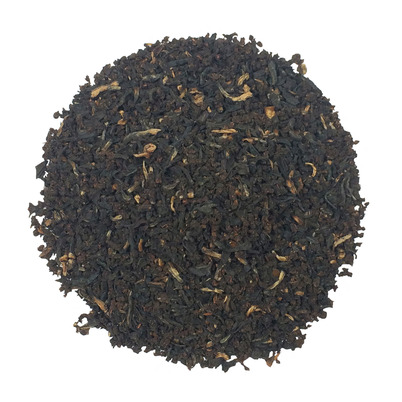 Irish Breakfast
Black Tea
A blend of black teas, mainly Assam. This tea has a rich and powerful flavor. For the real tea lovers, this should not be missing on the breakfast table.
Set 2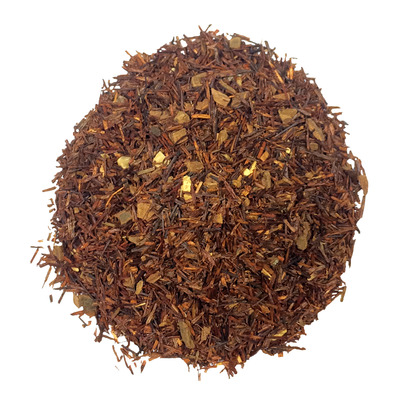 Red Chai
Rooibos Tea
With typical Indian spices, such as cinnamon, cardamom, cloves, ginger and pepper. These spices give the tea its slightly spicy flavor. You should absolutely taste it! Also nice for you to make a Chai Latte.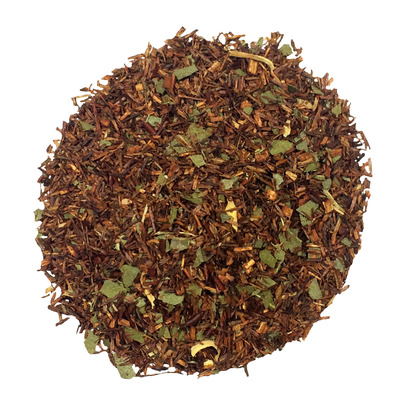 Eucalyptus Orange
Rooibos Tea
The fresh from the eucalyptus and the sweetness of the oranges. When you open the bag you can smell the scent of menthol and fruit. Rooibos tea with eucalyptus leaf, orange zest and flavor. Steeping advice: temperature 100C, 4-5 teaspoons of tea for 1 liter of water, wait 8-10 minutes and then enjoy.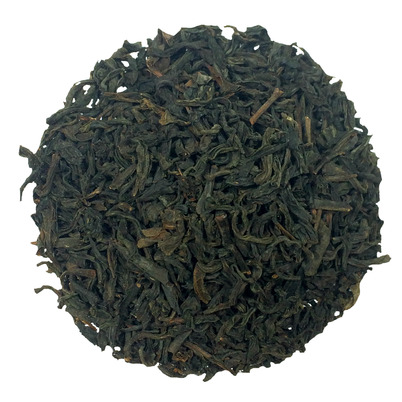 Lapsang Souchong
Black Tea
Originally from Fuijan, China. A beautiful black tea dried and smoked over softwood. As a result, it gets it's unique aroma and spicy, smoky flavor. This tea is also delicious with a spicy Oriental meal or a spicy cheese plate.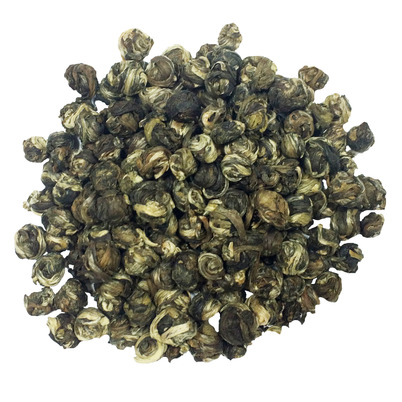 Jasmin Tai Mu Long Zhu
Green Tea
Also called pearl tea, is a hand rolled green tea with Jasmine. Delicate taste and sensational fragrance. You'll need 0.5 liters of tea on 6 pearls. Once the beads come into contact with the hot water, the pearls unfold themselves and give their special aromas and flavors. A feast for the eyes, the nose and palate.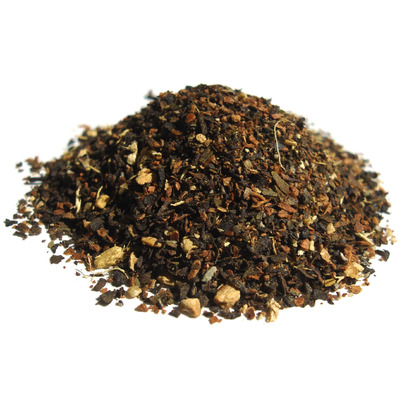 Green Chai
Green Tea
A green Gunpowder tea with a mix of typical Indian chai spices, such as cinnamon, cardamom, cloves, ginger and pepper. These spices give the tea a slightly spicy taste. Only in your tea glass or teapot the petals unfold themselves and set their fragrant aroma free.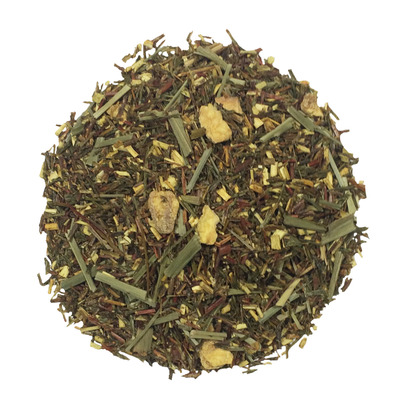 Lemon Vanilla
Special Tea
A green rooibos tea with fresh lemon and irritate soft creamy vanilla. A true classic for years. Green rooibos tea, lemongrass, lemon pieces and flavor.