There are no products matching the selection.
---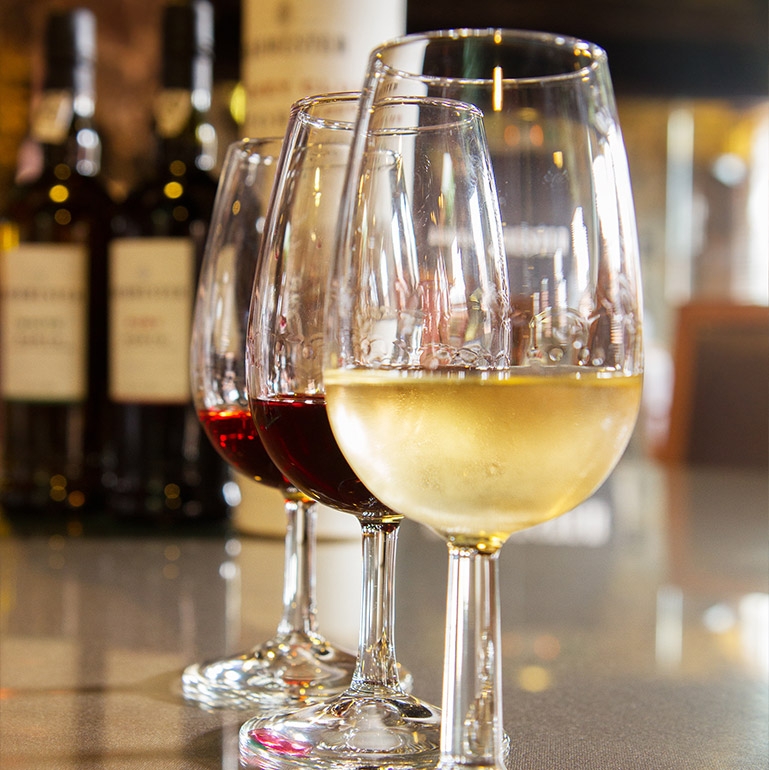 The contents of the Port tastings
Although all Port comes from Portugal, the differences between Port are very large. The Port tastings are composed by us on the basis of quality and variety. There is a difference between Ruby port and Tawny port. But there is also white port. You'll find them all in one of the many port tasting sets, which also takes into account your budget. This way you can not only enrich your own taste, but you can also give one of the port tastings as a gift.
The different Port tastings
From the port tastings in the luxury gift box you can taste the younger ports. The wooden cassettes contain port tastings of longer matured port. If you start tasting these port tastings, your taste will develop and you will learn to distinguish the differences in taste of the port and you will discover your favourite port. Buy a port tasting today and start enjoying it right away!