Set 1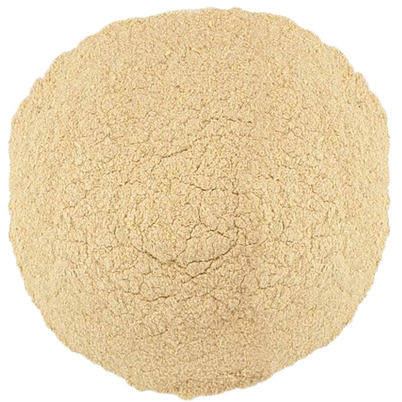 Ashwagandha Grinded
Organic
Use Ashwagandha for a healthy life. It is a traditional and widely used spice in Indian Ayurveda. Therefore Ashwagandha is also known as Indian ginseng.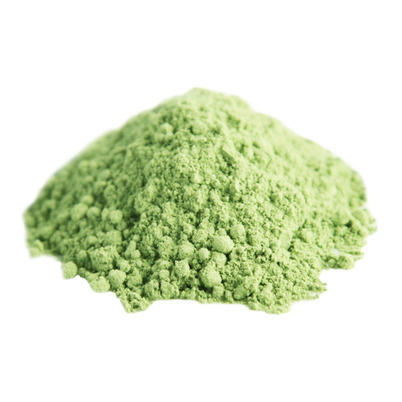 Barley Grass
Organic
This Barley grass comes from a farm in Canterbury, New Zealand, where it is grown without pesticides and herbicides. Harvesting is done while the plant is still young. Immediately after harvest, the moisture content is reduced to about 4%, and ground into powder. It ensures that the major part of the original nutritional value is retained.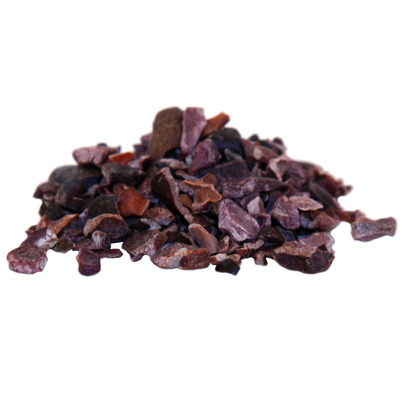 Raw Cacao Nibs
Organic
These pieces are a natural cocoa and raw (unheated) product which many of the nutritional value is kept. Only the Criollo cocoa beans from Peru are used because of the extremely high quality. Cocoa is one of the basic raw materials for chocolate. Unworked cocoa nibs are, much more than in chocolate, a real source of antioxidants and minerals such as magnesium.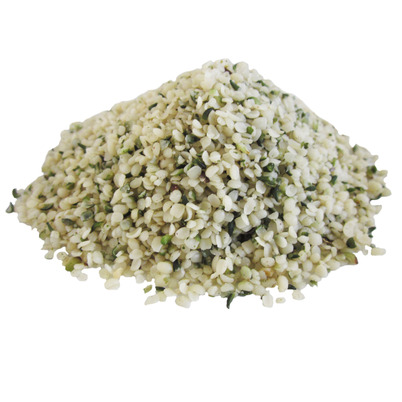 Hemp seed
Organic
This Hemp seed is pure and unprocessed. Hemp seed is one of the few foods with a virtually complete protein. This means that hemp contains almost all the essential proteins and amino acids! These proteins, we cannot create ourselves and we must get from food. Due to the high availability of protein in hemp seed it's increasingly becoming more popular among athletes and athletes.
Lucuma
Organic
Lucuma has a wonderful flavor that is not lost in processing. It is popular as a sweetener for ice in South America. Here, too, Lucuma becomes increasingly popular for its lively and unique taste. You compare the flavor of Lucuma best with a combination of caramel, butter and maple syrup. Lucuma gives a pleasant touch to desserts, yogurt and smoothies.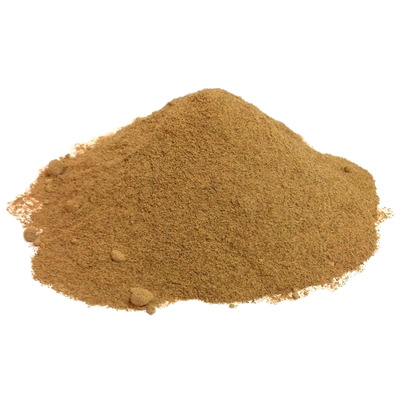 Camu Camu Powder
Organic
Camu camu is the richest source of natural vitamin C on the planet. This red-purple berry from the Amazon is seen as one of the most important newcomers to the superfoods and is gaining fans around the world. 1 teaspoon (4g) of this camu camu powder contains as much vitamin C as 19 oranges or 8 kiwis! Additionally camu camu is rich in zinc and contains supporting phytonutrients. These include the essential amino acids valine and leucine, anti-oxidants, and anti-fungal flavanols Gallic acid.
Set 2