Set 1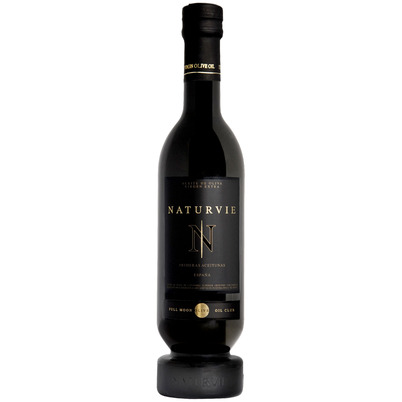 Naturvie Full Moon Club
Spain
In Extremadura, at the famous Naturvie olive oil house, olives are picked by hand during the first full moon in October and pressed within the hour by the 150 members of the Full Moon Olive Oil Club. The result is a fantastic, fresh olive oil with flavours of fresh grass, green banana, kiwi and apple. Only 800 bottles are available for non-members. This olive oil deserves to be used in all kinds of dishes.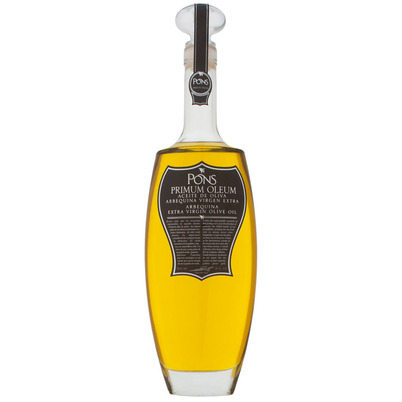 Pons - Primum Oleum
Spain
Casa Pons is located in the small northern Spanish village of L' Albagés, where this family has been making olive oil in a traditional way since 1945. In October, the gentle picking of the small green Arbequina olive groves begins; a true harvest party. The olives are cold pressed immediately after picking. This first oil is very limited and very popular. A fantastic oil with soft flavours of nuts and fruit. Ideal for a salad or sprinkled over meat or fish.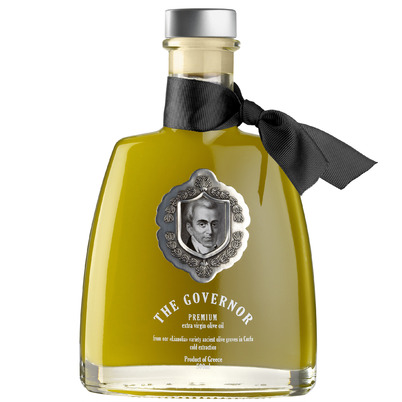 The Governor - Premium
Greece
The Greek family Dafnis has a large old olive grove on the Greek island of Corfu in Agios Mathaios. With three generations, they pick and process the Lianolia olive into one of the best virgin olive oils in the world. This beautiful olive oil, with the world's highest level of polyphenols, even has official permission to carry a health claim; good for many diseases such as Alzheimer's, heart conditions and diabetes.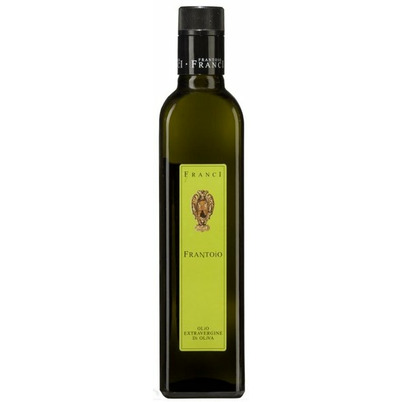 Franci - Frantoio DOP
Italy
In the 50s, Fernando Franci bought the historic Tuscan olive grove Villa Magra together with his brother Franco. In 1995 Giorgio, the son of Fernando entered the company in 1995. That was the beginning of a series of very special olive oils. In 1997, for the first time he made the Olivastra Seggianes; a soft, virgin olive oil of one olive variety. An aromatic, fruity olive oil, which is very suitable for salads of vegetables and white meat.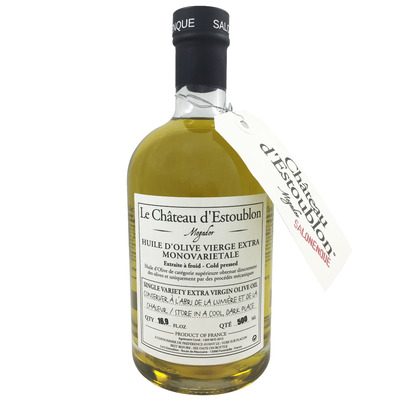 Chateau d'Estoublon - Salonenque
France
The house Chateau d' Estoublon is located in Vallée des Baux in Provence, France. Since 1731 they have been making olive oil and wine here. In the valley, many olive trees grow, 60% of which the green Salonenque olive occupies. Estoublon harvests the olives early in November, when they are well ripe. This gives a nice first-pressure with a fresh, buttery taste. This oil fits perfectly with steamed vegetables, tartar, carpaccio and is very surprising with a bowl of ice cream.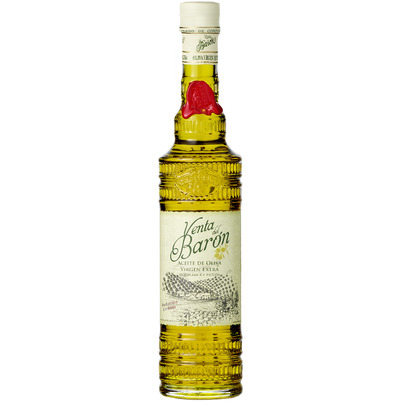 Venta del Barón
Spain
When Baron Santaella was exiled to Andalusia in the 14th century because he murdered his wife, he there concentrated on making olive oil. When King Henry III tasted that olive oil, he showed his grace and restored his title. As a tribute to the baron, Venta del Baron makes a beautiful virgin olive oil of 75% Hojiblanca and 25% Picuda olives. Two years in a row rewarded with the title 'best olive oil in the world'.