Set 1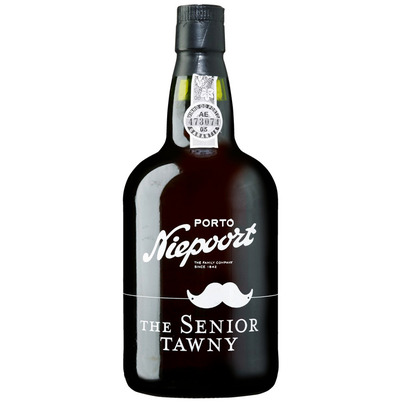 Niepoort - Senior Tawny
Portugal
The house Niepoort was founded in 1842 by Eduard Kebe, who in 1847 got the Dutchman Franciscus Marius van der Niepoort as a business partner. Meanwhile, the fifth generation, Dirk van der Niepoort, is now in the company. The innovative Senior Tawny is a blend of various Tawny Ports, which have matured for at least 7 years in small barrels. This gives a little bit more oxidation and provides a refined, deep taste of red fruit.

19.5% Vol.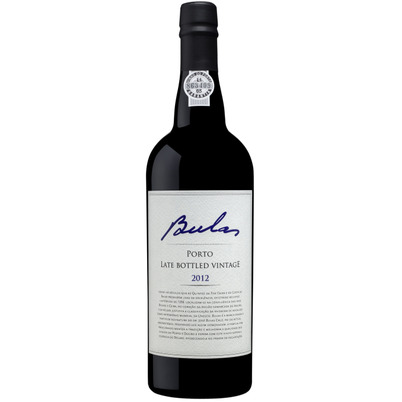 Bulas - LBV 2012
Portugal
Foz Ceira and Costa de Baixo, the two estates responsible for production of Bulas Port, have a history dating back to 1256! Located on the right bank of the river Douro in the Upper Corgo region, the estates have yielded wines of excellence for centuries. The Bulas – LBV 2012 Port is from a single harvest. The wine is bottled after aging four years in stainless steel vats. The result is an intense and complex Port with a long and persistent finish.

20% Vol.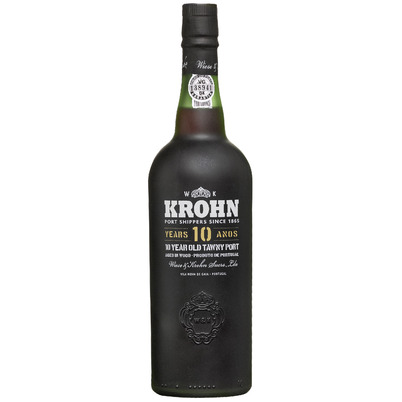 Krohn, 10 Y
Portugal
Wiese & Krohn was founded in 1865 by 2 young Norwegians, Theodor Wiese & Dankert Krohn. In 1880 Wiese sold his shares to his partner. The company is still based in Gaia and has its own vineyards in the Douro Valley, called Quinta do Retiro Novo. 90% of their Port is exported. This 10-year-old Port is a blend of different Tawny's and has a great complexity, in which wood influences can be recognized.

20% Vol.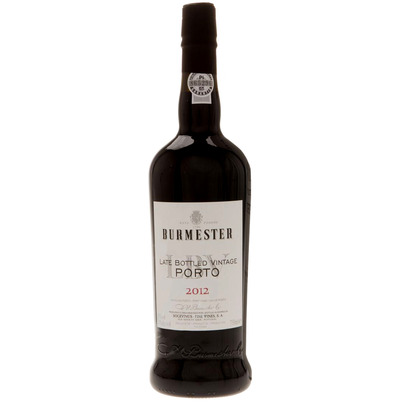 Burmester - LBV 2012
Portugal
In 1730, the German Henry Burmester and Englishman John Nash started trading cereals in London. In 1750, the company moved to Vila Nova de Gaia, where they switched to the Port trade. The company is praised for their knowledge of Port; they only buy the very best. This Late Bottled Vintage is a port of a single harvest year, the maturing period is between 4 and 6 years. The Port is almost always suitable for immediate drinking.

20% Vol.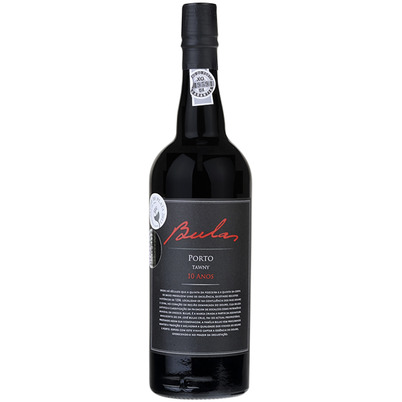 Bulas - Tawny, 10 Y
Portugal
Bulas 10 years old Tawny is the result of a careful blend of port wines aged in oak casks, in the Quinta winery, following the old Douro winemaking traditions. This wine is a blend of older wines, which offer superior complexity, with younger wines, which bring fresh fruit flavours. Elegant and soft, it presents subtle notes of dried fruits and jams. This Port should be served slightly chilled, as an aperitif or at dessert.

20% Vol.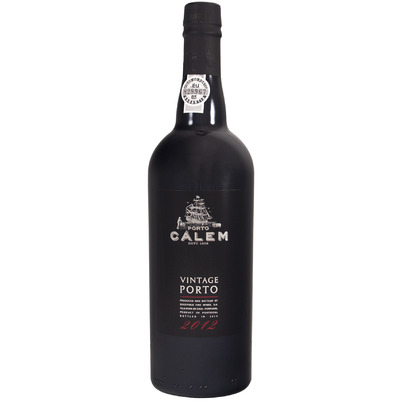 Calem - Vintage 2012
Portugal
The most sold brand of Portugal. Calem dates from 1859 and has been making quality since. The grapes are from the areas of Cima Corgo and Douro Superior, called the 'Port Wine Cathedral'. Up to 4% of the wine is suitable for Vintage Port; first aged on oak wood, then matured in the bottle. This 2012 Vintage Port has deep notes of blackberries and figs and even smoked aromas.

20% Vol.
Set 2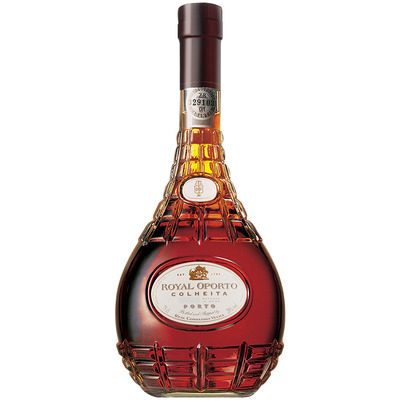 Royal Oporto - Colheita 2000
Portugal
Colheita refers to the harvest of a particular port, in this case a Royal Oporto from vintage 2000, an exceptional year for the production of Royal Oporto. It has matured for a minimum of 10 years and is made from grapes grown at the Quintas (vineyards) of owners Real Companhia Velha. Royal Oporto – Colheita 2000 is a complex Tawny port that goes extraordinarily well with crème brulée or caramel desserts.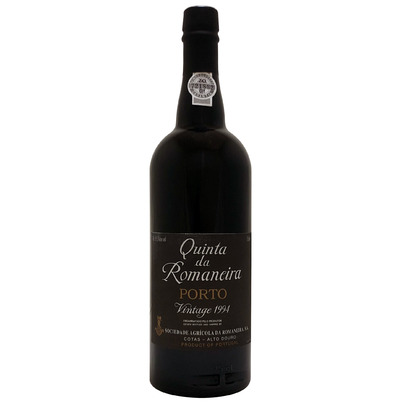 Quinta da Romaneira - Vintage 1994
Portugal
Quinta da Romaneira is one of the largest estates of the Douro region. Back in 1757 there were already vines planted on the vineyard, and Romaneira Port was auctioned at the famous London auction house of Christie's in 1872—a clear indicator of the status of the Romaneira name. New owners took over as recently as 2004, and they have consolidated Romaneira as one of the elite wine producers of the region. The Vintage 1994 is an exquisite example of what this winery is capable of.

19.5% Vol.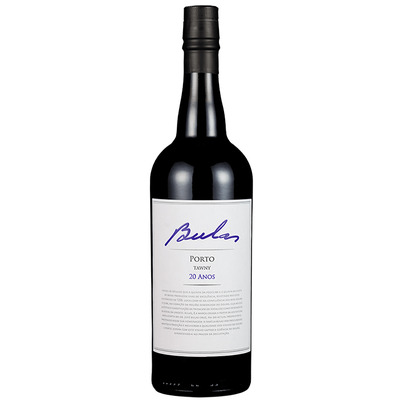 Bulas - Tawny, 20 Y
Portugal
The result of carefully blended port wines, aged in oak barrels with an average age of 20 years. An exceptional Tawny style that combines rich aromas of figs and raisins with a silky mouthfeel. As an aperitif these 20 year old Port is preferably served at room temperature or slightly cooled. As a digestive well-combined with dried fruit, such as figs and apricots, but also delicious with blue cheese or a dessert based on coffee and almonds.

20% Vol.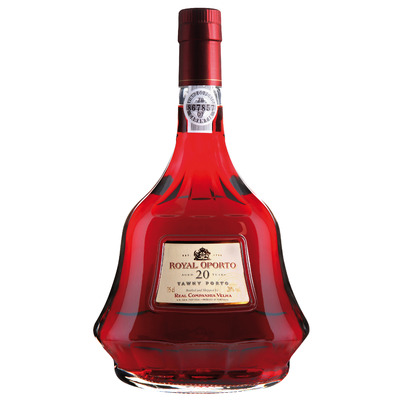 Royal Oporto - Tawny, 20 Y
Portugal
This 20 year old Tawny Port has a beautiful brown color with ochre colored edges. In the nose aromas of walnuts and almonds. The taste is soft with beautifully developed elements of herbs and dried fruits. A glass of 20 Years Old after a meal with soft cheeses, crème brulée, nuts or an almond tart is a real treat!

20% Vol.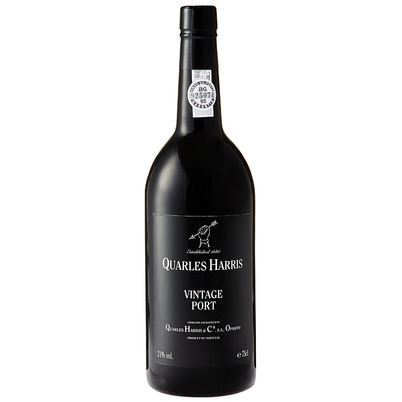 Quarles Harris - Vintage 2003
Portugal
One of the oldest Port houses in the region, Quarles Harris was established in 1680 by Thomas Dawson, making it one of the first to start shipping Port. Immediately the company enjoyed great success, and at one point it became the second largest exporter of Port. Nowadays Quarles Harris is owned by the Symington family, who have excellent connections with growers in the heart of the Douro region, where the Vintage 2003 is produced. Quarles Harris's flavor profile is known for its firmness and slightly dry style.

20% Vol.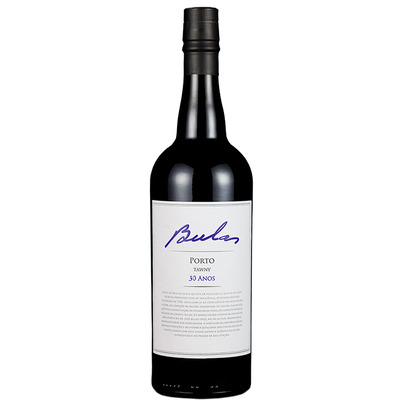 Bulas - Tawny, 30 Y
Portugal
Bulas 30 years old Tawny is the result of a careful blend of port wines aged in oak casks, in the Quinta winery, following the old Douro winemaking traditions. It shows a golden brown colour, as well as very intense and complex aromas, reminding caramel, nuts and coffee. In the mouth it is thick and creamy, with intense notes of coffee which come through on the palate, along with a smooth and very soft long felling.

20% Vol.