Set 1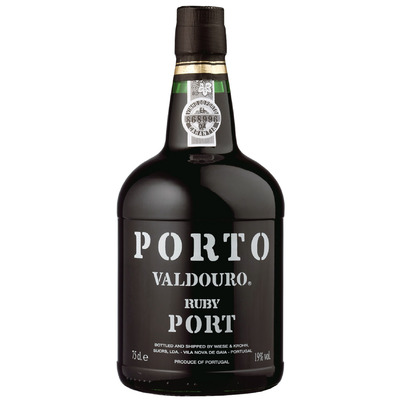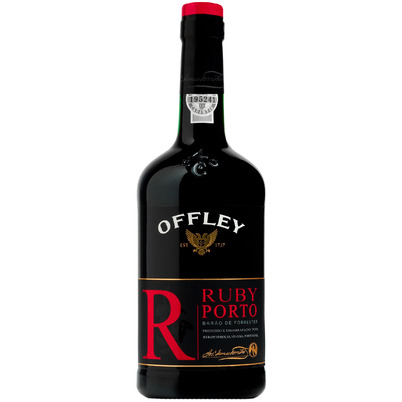 Offley - Ruby
Port
A young, red port of a producer who combines innovation with nearly 300 years of experience. Offley Ruby is a blend and is made from the best grapes of the traditional blue grapes from the Douro region, particularly Touriga Franca, Tonta Roriz, Tinta Amarela, Tinta Barroca and Tinto Cão. Offley Ruby has a ruby red color and a lively aroma reminiscent of ripe red fruits, complemented by more complex notes.

19.5% Vol.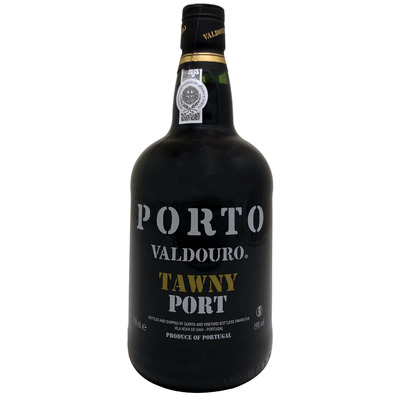 Valdouro - Tawny
19% Vol.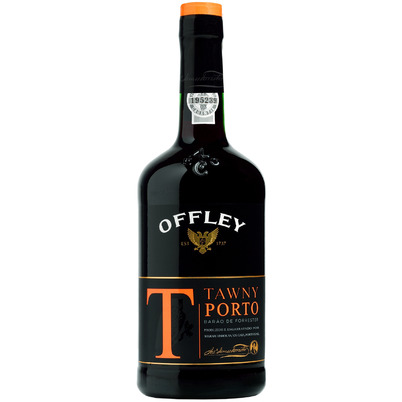 Offley - Tawny
Port
An elegant red Port with a classic style. He is both full and fresh and is made from a blend of wines from the rich stock of Offley. This Tawny is a blend, made from the best traditional grape varieties from the Douro region, especially Touriga Franca, Tonta Roriz, Tinta Amarela, Tinta Barroca and Tinto Cao. Tastes excellent as an aperitif with Gouda cheeses and cured hams.

19.5% Vol.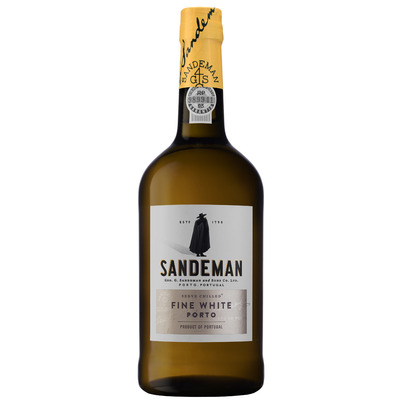 Sandeman - Fine White
Portugal
Descended from the Port wines originally shipped by George Sandeman in 1790, Sandeman Porto is still made traditionally by expertly blending white wines. This Porto is based on selected white grapes from the Douro valley and is dry, but retains his gentle nature. Sandeman Fine White is to be drunk fresh and pure, but can also be mixed with tonic, ice and lemon.



19.5% Vol.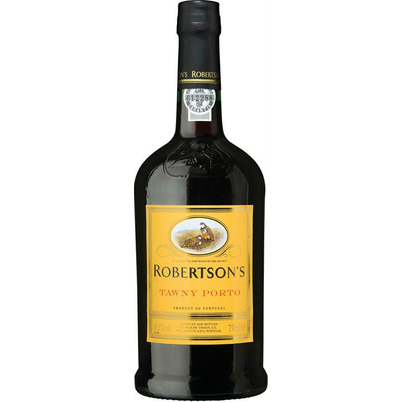 Robertson's - Tawny
Port
One of James Nisbet Robertson's great passions was making and blending exceptional Ports. This Tawny with his pale, delicate color has matured longer in oak barrels and therefore has the chance to take over the aromas of oak. Drink as an aperitif, but also highly recommended as a supervisor of a light appetizer or dessert.

19.5% Vol.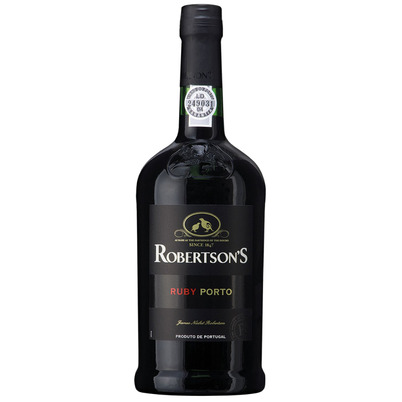 Robertson's - Ruby
Port
With the different types of grapes grown in the Douro Valley, the different vintages and types of casks Robertson's blends these fortified wines, each leading to the distinctive taste of a port wine. This Ruby is a bright, sparkling red port. A young port wine with a full and robust taste with hints of red fruits like berries, strawberries and plums. Traditionally, frequently combined with soft cheeses. But these Port also goes very well with chocolate desserts and fruit.

19.5% Vol.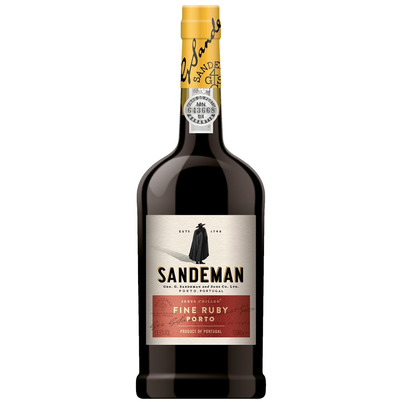 Sandeman - Ruby
Port
This Ruby is still prepared according to the traditional recipe. A young Port, strong and full of character, aged in large oak casks without contact with air. This gives it its dark color and original flavors. Sandeman Ruby is the classic Port that combines youthfulness and maturity. His fruitiness makes him ideal as an aperitif, but he also fits perfectly with smoked ham as a starter.

19.5% Vol.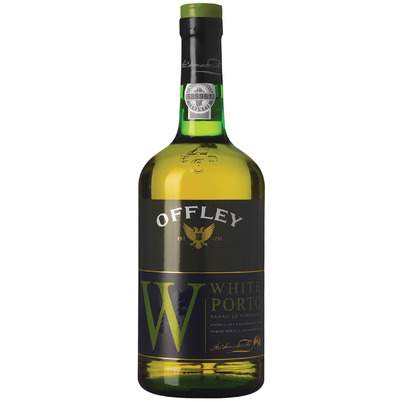 Offley - White
port
The history of the Port House Offley Forrester begins in 1737, when the English merchant William Offley settles in Porto. In 1803 Joseph James Forrester, a famous wine expert who developed a method for combating a devastating grape disease, adheres to the house. Nearly 300 years later, Offley Forrester is one of the biggest port houses in the world. This is a fresh, young and sweet white port made from the traditional white grape varieties from the Douro region, such as Malvasia Fina, Codega, Viosinho and Gouveio.

19.5% Vol.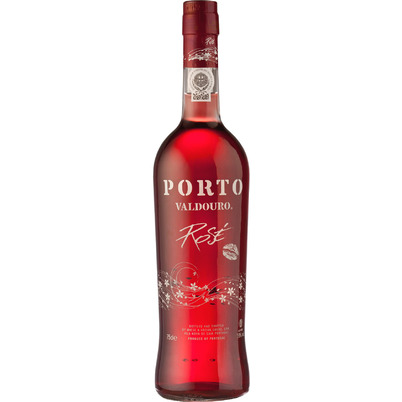 Valdouro - Rosé
19.5% Vol.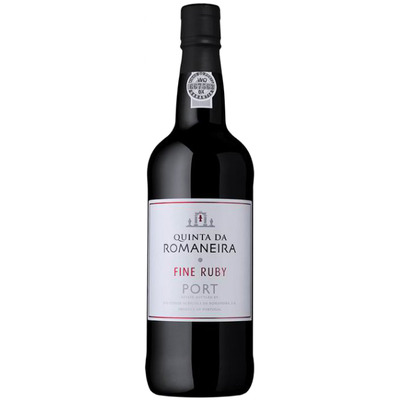 Q. da Romaneira - Fine Ruby
Port
Romaneira is seen as one of the best Quintas. The terraced vineyards are located in the best area of the Douro and have the highest A status. The steep slopes take advantage of the large amount of sunshine hours. This is a soft, fresh but sweet Ruby with juicy fruit and a little chocolate. Except for cheese, this Ruby Port is also highly recommended for desserts (candied) fruit.

19.5% Vol.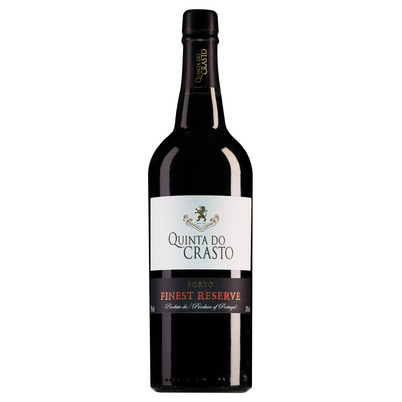 Quinta do Crasto - Finest Reserve
20% Vol.