Set 1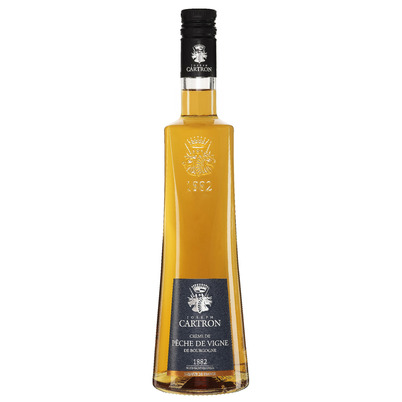 Cartron - Amaretto
Liqueur
Unlike the big brands, Joseph Cartron makes his Amaretto from real almonds. This makes this liqueur smell and taste like real pastry and almond paste. Color and flavorings are not added; an honest and pure product from the French Burgundy.

25% Vol.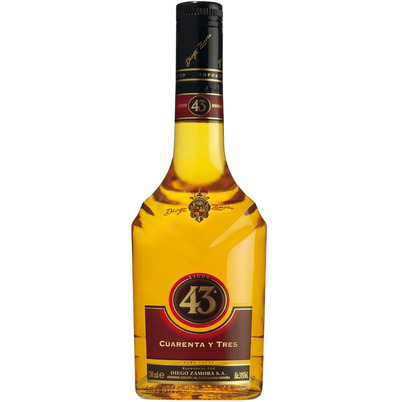 Licor 43
Liqueur
Licor 43 is a Spanish liqueur made from citrus and fruit juices, flavored with vanilla and other aromatic herbs and spices, for a total 43 different ingredients. The aroma is sharp, warm, and complex, with vanilla up front; and then tangy sweet fruit, spices. The flavor is similar to the aroma; vanilla, complex intermixed spices, tangy fruits, and hints of citrus, carried by a flavor similar to aged rum.

31% Vol.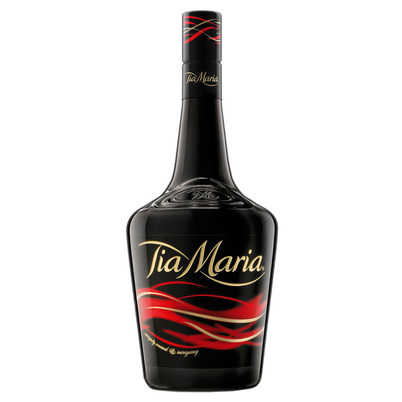 Tia Maria
Liqueur
Tia Maria is a dark liqueur made originally in Jamaica with coffee beans, Jamaican rum, vanilla, and sugar, blended to an alcoholic content of 20%. The fable of its origins dates it to the 1700's. A young Spanish girl was forced to flee Jamaica, accompanied by a servant who carried a bit of jewelry and the recipe for the family liqueur. In honor of the woman's help, the girl named the liqueur 'Tia Maria' ('tia' is Spanish for 'aunt').

20% Vol.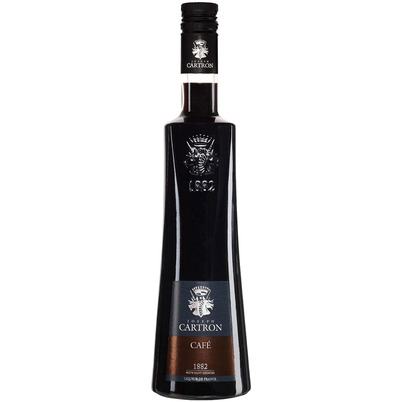 Cartron - Café
Liqueur
Joseph Cartron scrupulously selects the Costa Rica and Kenya coffee bean varieties, two countries highly renowned for the quality of their coffee-shrubs. The Costa Rica variety brings a remarkable aromatic power whilst the Kenya variety brings all its balance to the liqueur. Cognac and Rum, added in balanced and precise proportions, bring body and length in mouth to Joseph Cartron's Coffee Liqueur.

25% Vol.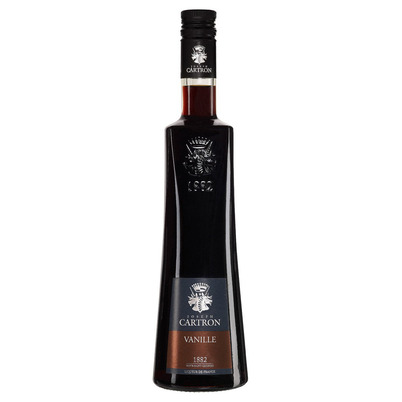 Cartron - Vanille
Liqueur
Fresh vanilla pods from Madagascar give this liqueur an intense and deep vanilla flavor. The oily structure provides much tasting pleasure and a long sweet aftertaste. The top cocktail makers of the world like to use these vanilla liqueur because of the real vanilla flavor.

20% Vol.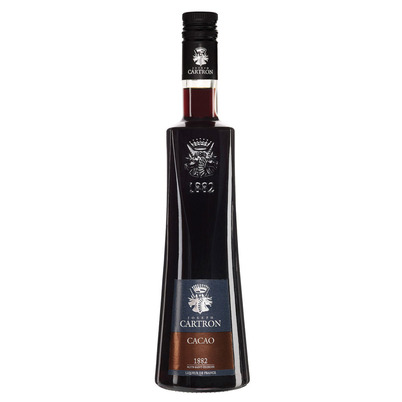 Cartron - Cacao
Liqueur
Cocoa beans from Ivory Coast give this cocoa liqueur a very solid and full of dark chocolate flavor. The dark color is due to the use of the whole cocoa bean. This liqueur is a true knick-knack for the true chocolate lover!

25% Vol.