Set 1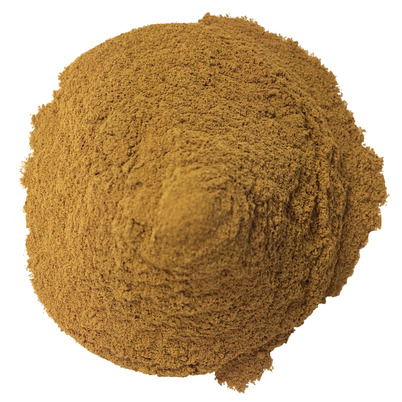 Ceylon Cinnamon
Spices
Ceylon cinnamon is widely used in the Chinese cuisine and suits sweet and savory dishes. It has a soft, mild flavor and a wonderful aroma. This cinnamon may be sprinkled at the end of the preparation of cookies or apple pie or used in sweet desserts and side dishes. The Ceylon cinnamon is also recommended by Indian tandoori chicken.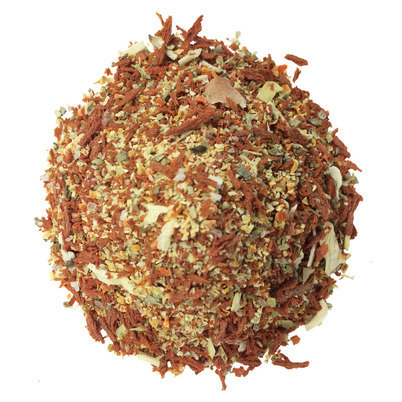 Bruschetta Al Pommodoro
Melange
Bruschetta Al Pommodoro spice, consists of tomato, garlic, oregano, onion, salt, carrot, celery and a mild original mixture without additives. The herbs give a lot of flavor and zest to all bruschetta and tomato sauces. This mélange is used for traditional Italian antipasti, marinade for fish, meat or chicken.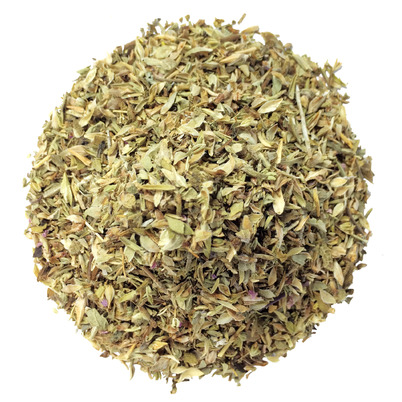 Greek Oregano
Herbs
The Greek oregano is one of the most aromatic spices in the world. This oregano is picked in the wild in mountainous Crete and has a unique and incredible flavor and aroma which cannot be compared with ordinary oregano. Together with basil, oregano is a must in pasta sauces, roasted Mediterranean vegetables and of course pizza.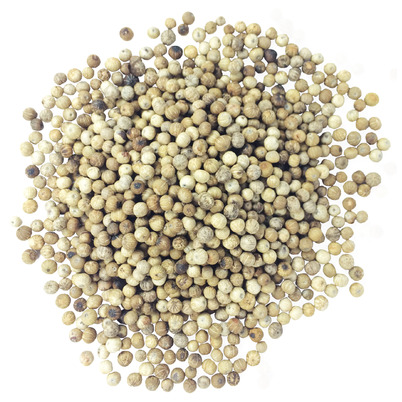 White Smoked Penja
Pepper
This is a unique handpicked Penja pepper. Drying, cleaning and sorting is done in authentic and traditional way and finally smoked over a fire of aromatic beech. The refined pepper enhances the flavors of wild, but also beef and pork.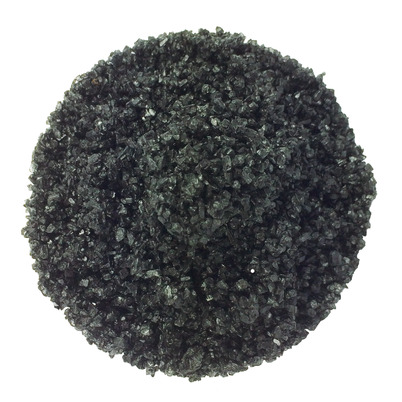 Black Lava Salt Hawaii
Salt
This natural black salt is made in a traditional and authentic way in Hawaii. Sea water is collected in large lakes with natural black lava rocks. From this mineral-rich seawater this beautiful and very decorative salt with a deep black color is extracted. Use the black salt to give white fish, lobster and fried mushrooms spectacular fashion contrast.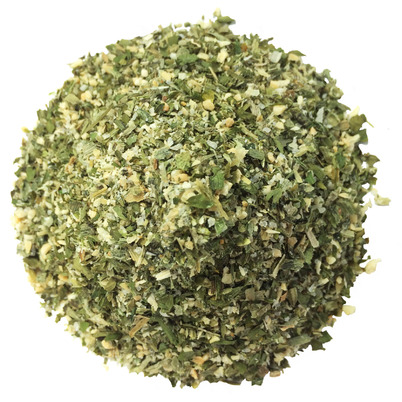 Tzatziki
Melange
This Tzatziki spice consists of garlic, sea salt, onion and parsley and is a well-known traditional Greek side dish, based on thick Greek yogurt, olive oil, cucumber and Tzatziki spices.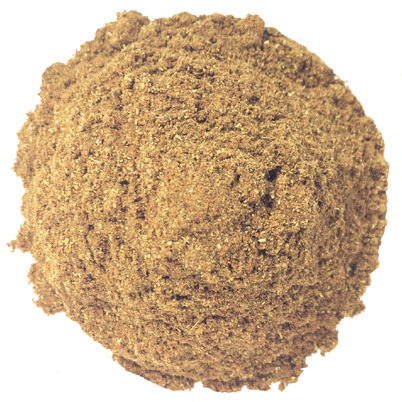 Chinese five-spice powder
Melange
Discover the perfect balanced flavor of star anise, pepper, fennel, cloves and cinnamon which form one of the world's most famous and oldest spice mixes. The five-spice powder combines the five basic flavors of Chinese cooking: sweet, sour, bitter, salty and savory. Chinese five-spice powder compensates the heat of a dish as cooling ingredient in Chinese Ying-Yang.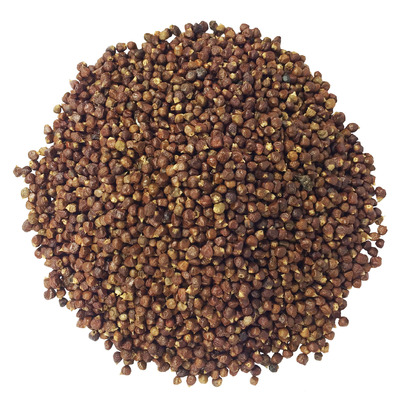 Maniguette Pepper
Pepper
Maniquette pepper, also known as Paradise Seed, has a tangy, hot and spicy taste. This seed was immensely popular in the Middle Ages. The hot taste is reminiscent of pepper with a ginger flavor. Paradise Seed is related to cardamom and is still used daily in the Moroccan kitchen.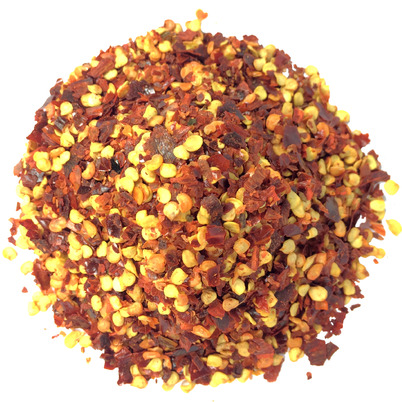 Chili Pieces
Pepper
These pieces of chili or chili flakes are chopped chilies with the seeds still present. They are hot chili flakes that you can use in your dishes. They give a natural spice to your dish and make for a beautiful finish. Lovely in chili sauce or chili con carne.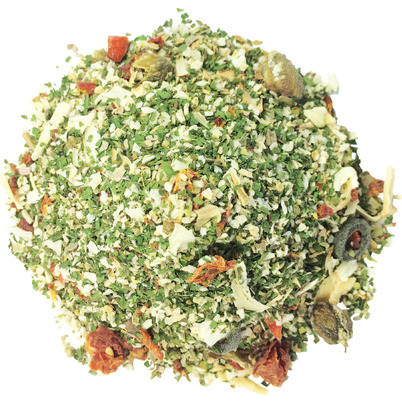 Spaghetti All-Italiana
Melange
Spaghetti All'Italiana seasoning, consisting of parsley, onion, tomato, capers, garlic, olives and oregano and is an original mixture without salt or additives. With the presence of capers and olives rings this herb looks good and it provides a wonderful flavor to spaghetti and other pasta dishes.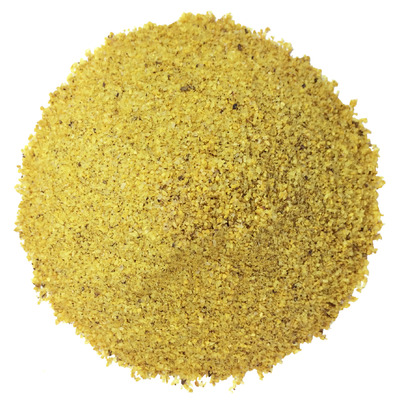 Smoked sea salt from Norway
Salt
This special salt is smoked at low temperatures in Norway, this gives the salt its delicious smoky flavor and a light brown color. Smoked sea salt is suitable for seasoning of meat, fish, fish salads, vegetarian dishes, game dishes, grills, pasta and vegetables. It is also wonderful as a decoration for your dishes naturally.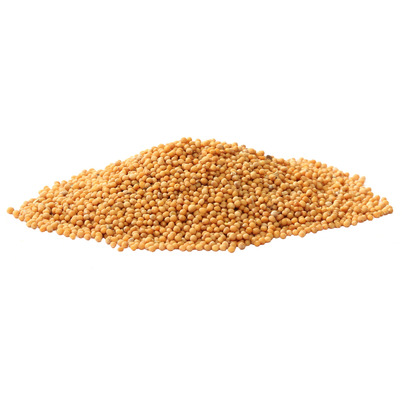 Yellow Mustard Seeds
Spices
Yellow mustard seeds taste spicy and sweet. Mustard seed is the basis for mustard. They add warmth and depth to many dishes. In the Middle Ages mustard seed was the only spicy spice in the European cuisines. Mustard seed is added to stews, in exotic sauces for fruits and in India, the nutty flavor of mustard seeds is used in chutneys, curries and sauces. Mustard seeds are indispensable in canning, herbs and herbal brine.