Set 1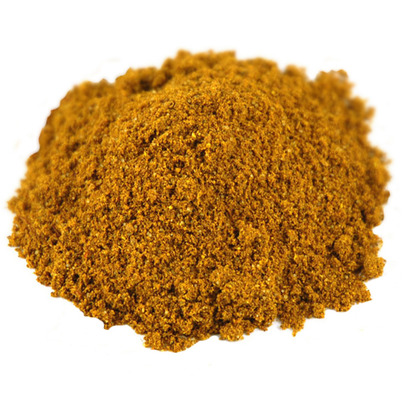 Ras-el-Hanout
Melange
This Ras el hanout is made in Morocco. This ensures an authentic Moroccan recipe, ideal for all North African dishes such as couscous. The Ras el-Hanout Morocco is a mixture consisting of 100% natural herbs and spices, no added salt.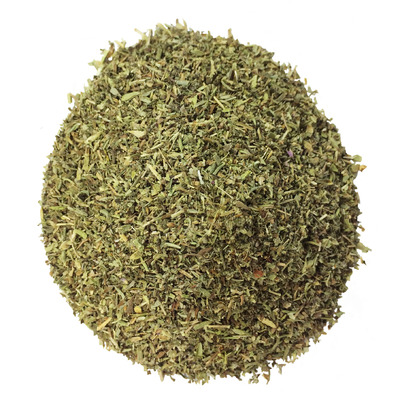 Wild Thyme
Herbs
Thyme has a strong, spicy flavor and makes for a wonderful aroma. It is one of the basic herbs in French cuisine, such as in the 'Bouquet Garni' and 'Herbs de Provence'.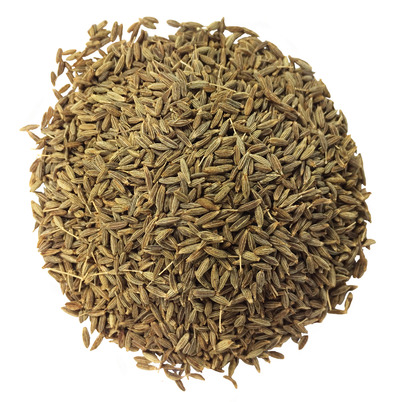 Cumin
Spices
Cumin seeds, also known as 'Djintan', are used in good Mexican or Indian dishes. Cumin also gives a little extra flavor to dishes on the grill or barbecue and makes curry stews, chili, couscous or lamb tastier.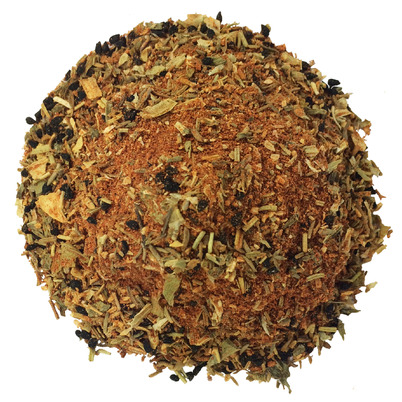 Tajine
Melange
This authentic herbal blend consists of coarse salty ground spices and peppers, garlic, ginger, thyme, cumin, cloves, rosemary and onion and gives a lot of flavor to tajines and stews. It gives your food taste and texture.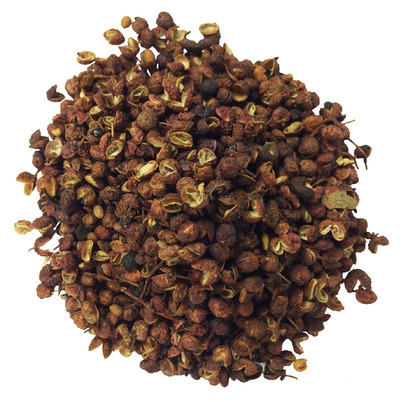 Sichuan Pepper
Spices
Sichuan pepper is a very fragrant and aromatic pepper variant and a base spice in Chinese cuisine. Delicious with a spicy aroma and smooth taste of lemon, it gives an exotic twist to any dish. Sichuan pepper is part of the Chinese five-spice powder and the Japanese seven- spice mixture.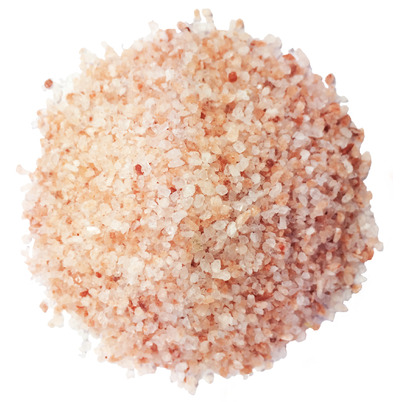 Himalayan Salt
Salt
This unrefined and pure natural crystal salt from the Himalayas does not undergo any chemical treatment and enriches the body with 84 minerals and trace elements. This at least 250 million years old primal salt has retained all his good qualities in its completely pure form and has a delicate mild flavor and can be used to replace ordinary kitchen.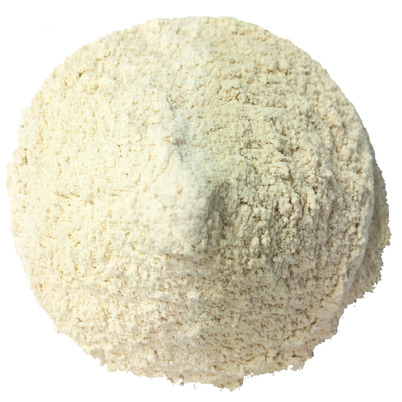 Horseradish powder
Herbs
Horseradish is a spicy powder with a taste resembling mustard. Use horseradish in an uncooked sauce for the full spicy flavor or a hot sauce for a soft hint of horseradish. The longer horseradish is cooked, the more the flavor and spiciness will evaporate.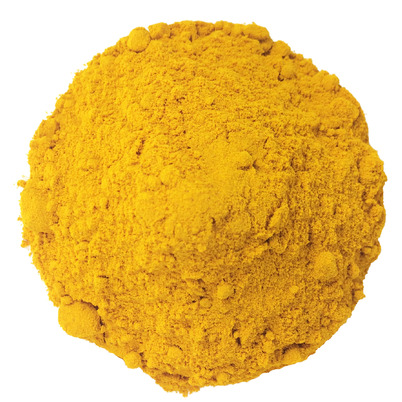 Turmeric powder
Spices
Turmeric is 100 % natural and pure, with no additives or other herbs. Turmeric is known for its bright yellow color it gives to Asian cuisine. Also for the health turmeric has an ever growing popularity. Turmeric contains many antioxidants and promotes healthy cholesterol levels in the blood.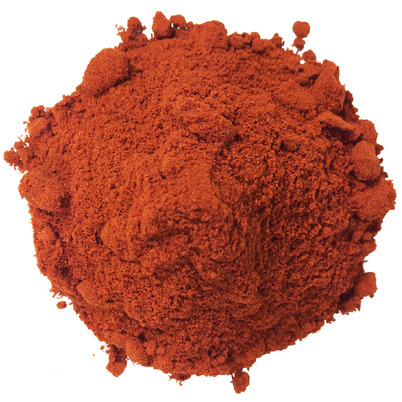 Smoked Paprika Powder
Spices
This is a typical Spanish product and gives a smoky flavor and beautiful red color to the dish and is indispensable in Spanish cuisine. Smoked paprika gives extra flavor and color when heated, but then also tend to be brown and bitter. Therefore add smoked paprika only at the end of cooking.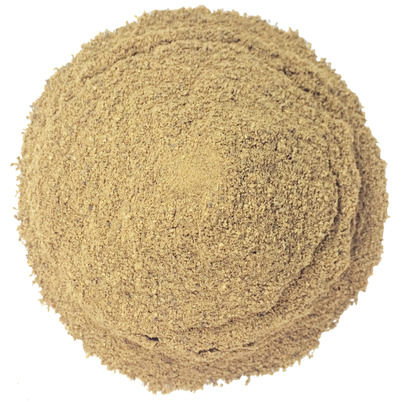 Piment Jamaique
Pepper
Piment or Jamaican pepper is an unbelievable spice. This "allspice" is a real 'taste bomb' with a hot and spicy aroma while the taste is reminiscent of a delicious blend of cinnamon, cloves, nutmeg and mace, and a little hint of pepper.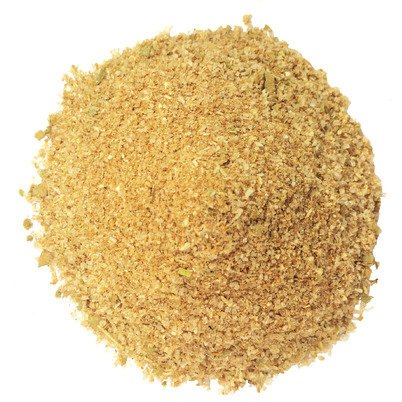 Tex Mex
Melange
Discover the taste of the south of the U.S. and Mexican cuisine in this Tex Mex seasoning. It is versatile and used in meat, fish and grill and barbecue. It is a spicy but not burning hot seasoning of salt, onion, cayenne, paprika, cumin, cinnamon and marjoram.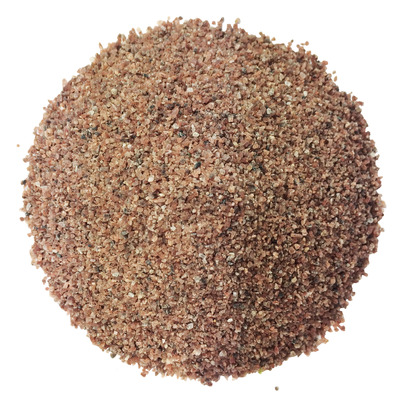 Kala Namak
Salt
Indian Kala Namak or Black Salt is pure and unrefined salt with a unique black, sulfurous flavor that is reminiscent of boiled eggs and is extracted from ancient quarries at the foot of the Himalayas in India. This black salt gets a brown - pink color when it's ground and is widely used in Indian cuisine.