Set 1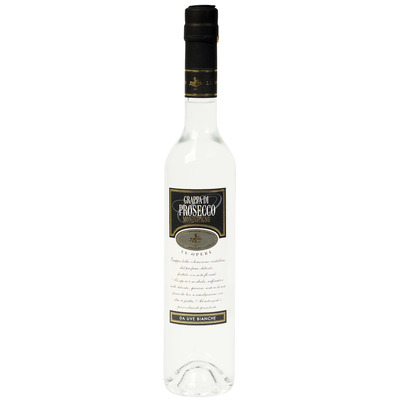 Le Opere - Prosecco
Grappa
Prosecco is the name of a white grape, a sparkling wine and a wine region in Italy. Le Opere makes from the Prosecco grape pulp a light Grappa with soft fruit notes of apple and pear, in the background a light pepper can be discovered.

40% Vol.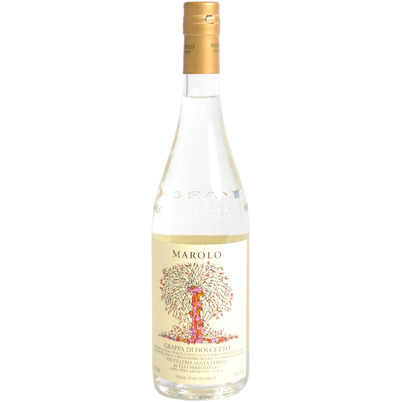 Marolo - Dolcetto
Grappa
The blue Dolcetto grape comes from the area around Alba. From this grape, a young and pretty dry red wine is made, that is reflected in this Dolcetto from Marolo back. Dry and fresh with hints flowers, light citrus and some spices.

44% Vol.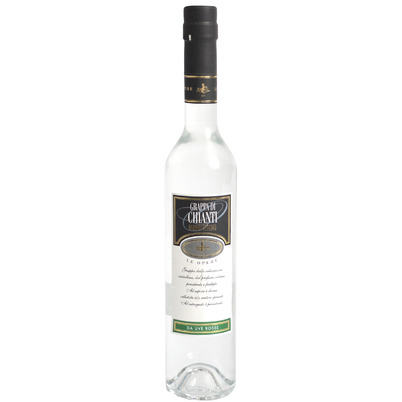 Le Opere - Chianti
Grappa
Chianti is a fairly well-known red wine from Tuscany, made of mainly Sangiovese grapes. Often, up to 20%, some other grapes varieties are used. Le Opere stokes a grappa that is reasonably fresh, with citrus and hints of violets and a little red fruit.

40% Vol.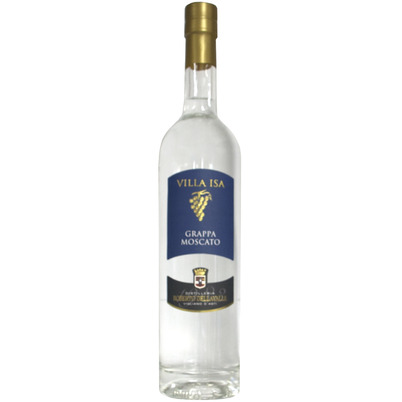 Villa Isa - Moscato
Grappa
This grappa is distilled in the distillery Roberto Della Valle in Piedmont. This Grappa Moscato excellently reflects the Piedmont. The color of this grappa is clear and transparent. The fruity taste is characterized by peach and apricot. Because the Moscato grapes, which have been processed in this Grappa, are treated delicately they retain their original flavors.

42% Vol.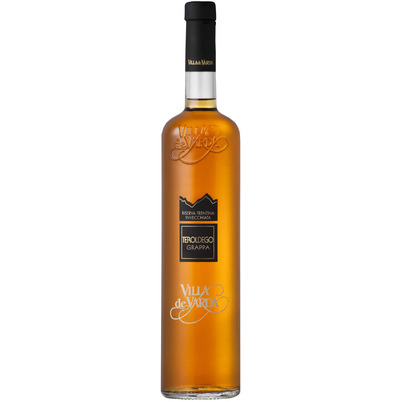 Villa de Varda - Teroldego Riserva
Grappa
In Trentino grows the blue Teroldego grape that gives a heavy red wine. Villa de Varda makes with own grapes this firm Grappa, with hints of plum and blackberry. Almost a year aging in oak barrels gives very good hints of oak and some almonds.

40% Vol.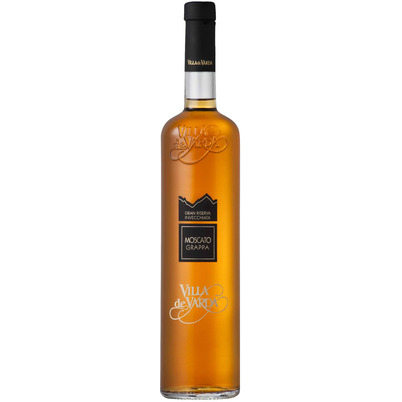 Villa de Varda - Moscato Riserva
Grappa
The white sweet Moscato grape gives a spicy sweet wine. This Grappa is therefore something sweet. Villa de Varda let their Moscato mature over a year on good barrels. This gives extra color and flavor to this Grappa. Exotic fruit , pineapple, some wood, nuts and spices.

40% Vol.