Set 1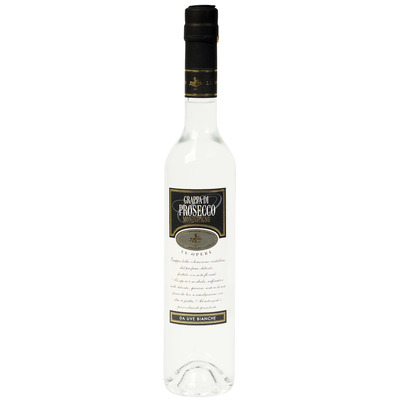 Le Opere - Prosecco
Grappa
Prosecco is the name of a white grape, a sparkling wine and a wine region in Italy. Le Opere makes from the Prosecco grape pulp a light Grappa with soft fruit notes of apple and pear, in the background a light pepper can be discovered.

40% Vol.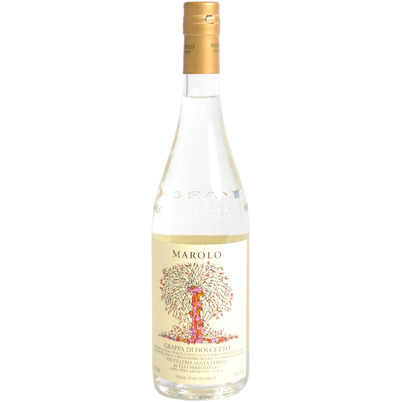 Marolo - Dolcetto
Grappa
The blue Dolcetto grape comes from the area around Alba. From this grape, a young and pretty dry red wine is made, that is reflected in this Dolcetto from Marolo back. Dry and fresh with hints flowers, light citrus and some spices.

44% Vol.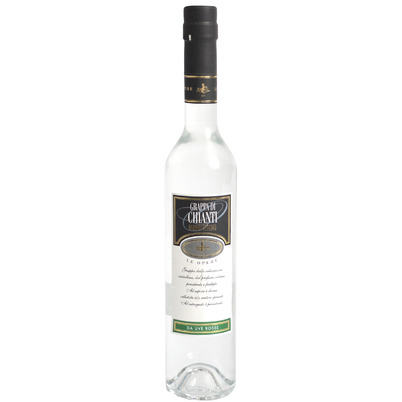 Le Opere - Chianti
Grappa
Chianti is a fairly well-known red wine from Tuscany, made of mainly Sangiovese grapes. Often, up to 20%, some other grapes varieties are used. Le Opere stokes a grappa that is reasonably fresh, with citrus and hints of violets and a little red fruit.

40% Vol.
Villa de Varda - Marzemino
Grappa
Produced from fresh grapes originating in the Rotaliana plain and distilled in copper stills. The fragrance is a bouquet of flowers. The taste is harmonious, with a pleasant aftertaste somewhere between salty and bitter with notes of dried fruit.

40% Vol.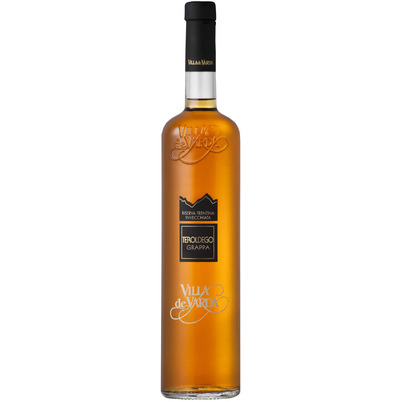 Villa de Varda - Teroldego Riserva
Grappa
In Trentino grows the blue Teroldego grape that gives a heavy red wine. Villa de Varda makes with own grapes this firm Grappa, with hints of plum and blackberry. Almost a year aging in oak barrels gives very good hints of oak and some almonds.

40% Vol.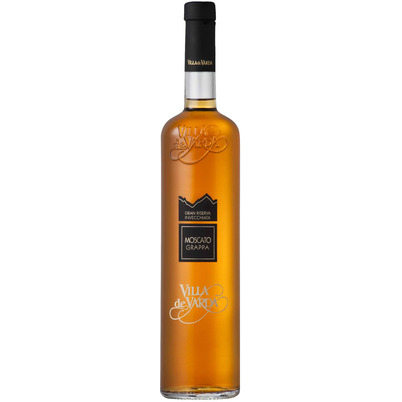 Villa de Varda - Moscato Riserva
Grappa
The white sweet Moscato grape gives a spicy sweet wine. This Grappa is therefore something sweet. Villa de Varda let their Moscato mature over a year on good barrels. This gives extra color and flavor to this Grappa. Exotic fruit , pineapple, some wood, nuts and spices.

40% Vol.