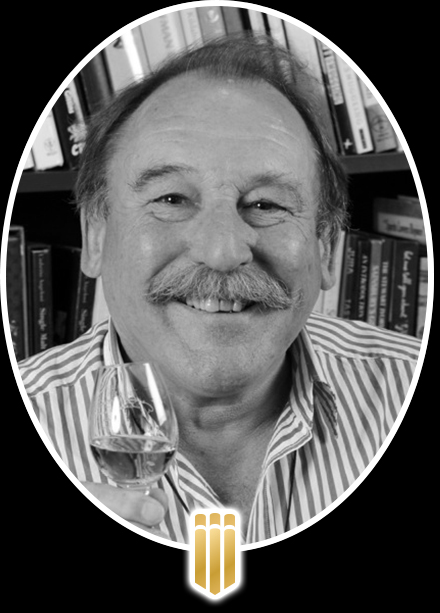 Charles Maclean
Master of the Quaich
Charles Maclean was trained by the Scotch Whisky Research Institute, has written 10 books to this date and globally presents numerous tastings and talks for whisky companies, corporations, universities and clubs, and on radio and TV. He is a member of the Judging Panel of the International Wines & Spirits Competition. Charles was elected Keeper of the Quaich in 1992 and even granted the rare honour of being elected Master of the Quaich, the industry's highest accolade, in October 2009.
"Charles MacLean is Scotland's leading whisky expert" - The Times, Maart 2010"
Charles Maclean composed the Tasting Club edition of March 2016.