We are looking for distributors!
Tasting Collection is always looking to expand their services to other countries so everyone can taste the best products. We currently have distributors in the Netherlands & France.
If you would like to sell Tasting Collection in your country, please fill in the contact form below.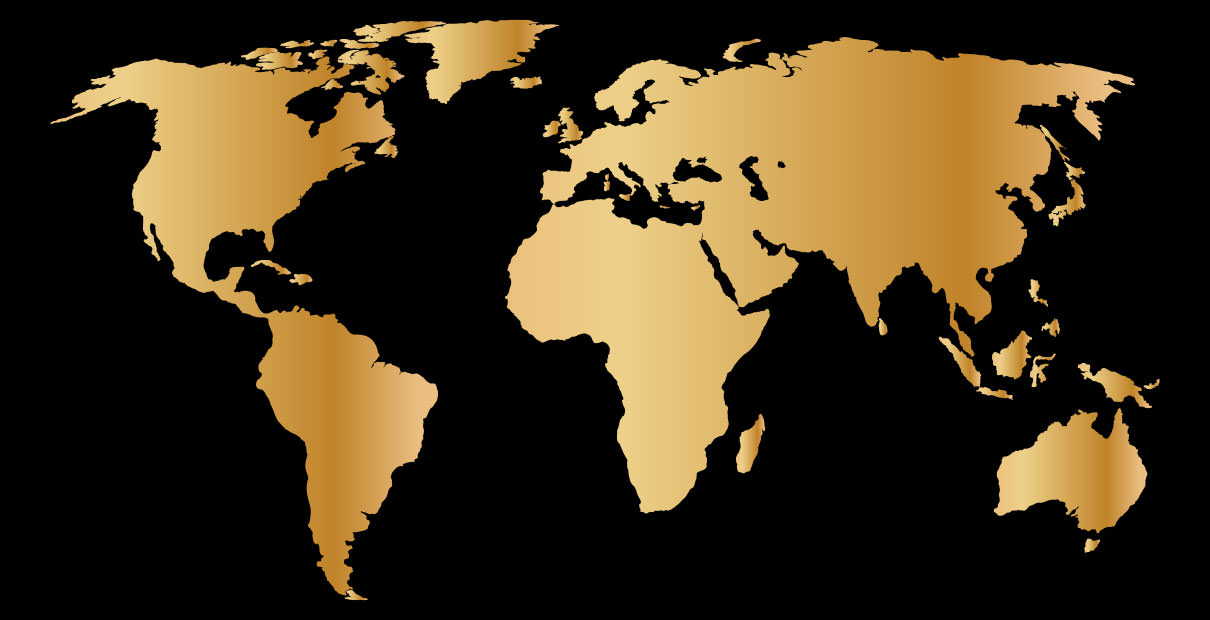 Contact Form
If you want to become a distributor, please fill in your information and we will contact you.